Misetic: "I believe great future is ahead of us"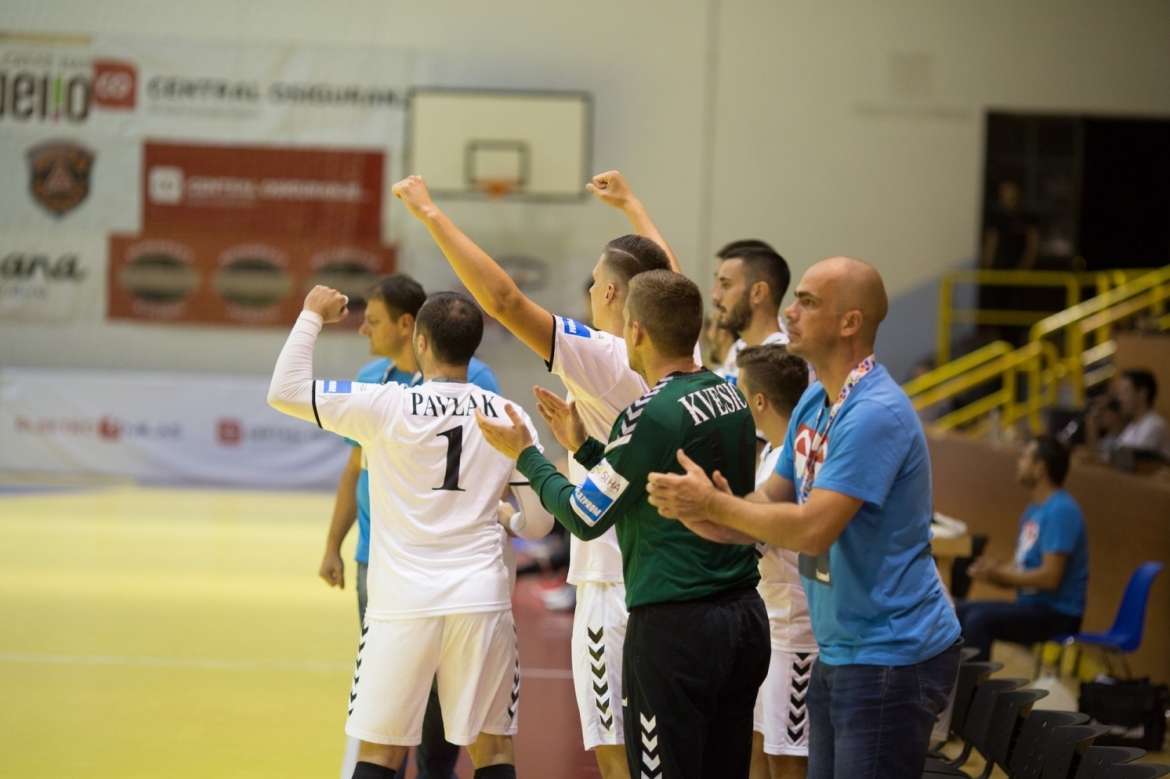 Izvidjac - PPD Zagreb 21:22 (12:10)
(Alilovic 6, Delic 5; Kvesic 14 saves / Mandic 5, Bozic - Pavletic 4)
Davor Rokavec, PPD Zagreb coach:
Hosts delivered a well performance. I expected us to play better but we made too many mistakes. Now we have to rest and prepare for Vojvodina.
David Mandic, PPD Zagreb player:
We expected a tough one. First half was not good for us but in the second we were better. We have to forget about this now and move forward. Congrats to Izvidjac.
Mario Bjelis, Izvidjac coach:
Zagreb have a better team but we fought until the very end. Well-deserved win for them in the end. We're playing again in three days and in order to prepare for that we have to forget about this one as soon as possible.
Marko Misetic, Izvidjac player:
It was really great to play here in front of our fans today. We have a young and inexperienced team which is the reason we made so many mistakes but I believe great future is ahead of us.