Second-half effort helps Meshkov seal the deal against Zeleznicar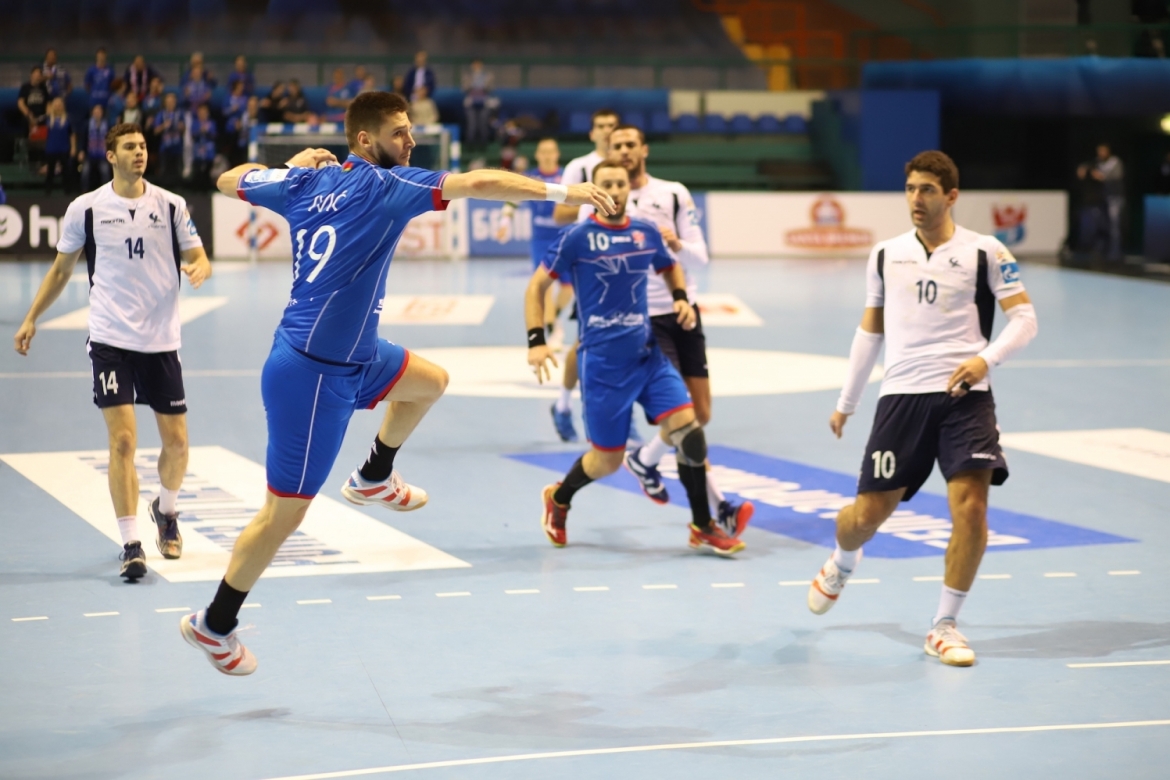 Meshkov Brest have on Wednesday managed to enlarge their chances of reaching Final 4 tournament a little more defeating Zeleznicar Nis in Brest with 28:20 (15:12). Obviously, since it became clear Belarusians can no longer allow themselves to lose points in SEHA - Gazprom League, their game upgraded to a way higher level – the one most fans expected to see from the very beginning of the season.
Sime Ivic once again led their offense scoring five this time to go along with three assists while Petar Djordjic and Simon Razgor added four each. Ivan Matsekvich shined with 13 saves. Predrag Vejin on the other side finished the match with four goals for Zeleznicar while Dobrivoje Markovic and Nemanja Zivkovic added three each.
Hosts decided this one in final 15 minutes of the game when Sandro Obranovic led their 4:0 series to put them six goals up (24:18) with a little more than five minutes left to play. Baranau later finished Zeleznicar off helping home team close the match on a high note with three goals in a row.
In the last round of the first part of the season Meshkov will travel to Presov to meet Tatran and Zeleznicar will welcome Nexe.