Kizic: "It's never easy against Metalurg"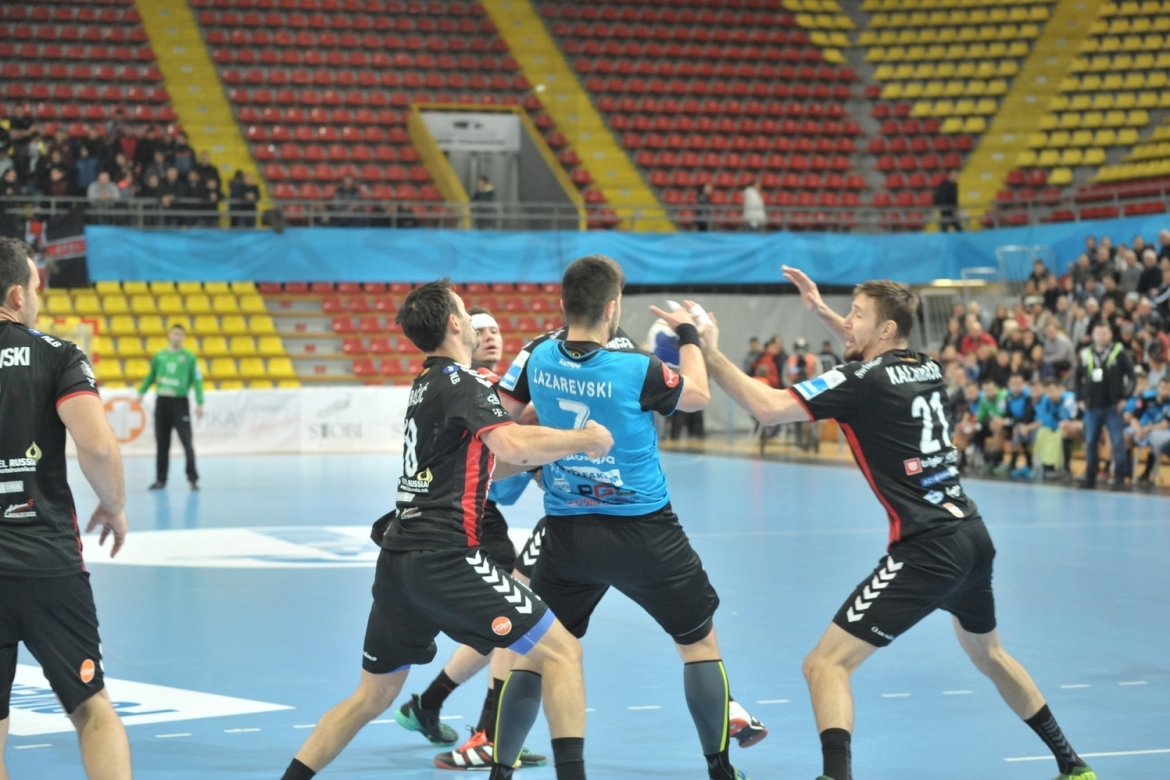 Metalurg - Vardar 26:27 (13:11)

(Spende 6, Tokic 4, Milicevic 4 / Kristopans 5, Dissinger 5, Cupic 5)
Roberto Garcia Parrondo, Vardar coach:
Most important thing for us is this victory in the end. I take full responsibility for our poor performance today because my decision was to give some of our first-team players a little more time to rest after a tough match against Kielce. It's never easy to play Metalurg and this match here today was yet another proof of that.
Marko Kizic, Vardar goalkeeper:
It's never easy against Metalurg. The fact that we were favorites obviously managed put some pressure on our shoulders and by that we've missed some of our first-team players but we in the end managed to win the match despite of a not so good performance.
Danilo Brestovac, Metalurg coach:
We're playing good, we're in a good period really but are still missing some tactical discipline. I guess the reason is the fact that our players are still young and inexperienced but they'll have to learn fast. We prepared well, analyzed Vardar but still failed to do what we wanted to on the court and that will have to change. Sooner rather than later. However, I'm glad we delivered a quality outing overall against a very good opponent.
Tomislav Jagurinovski, Metalurg player:
We've played a good match but still failed to implement some things we're working on in our training sessions. I don't know if the fact we're this young is the reason but we'll have to improve on that and do it quickly.