Zagreb defeat NEXE in a battle of defenses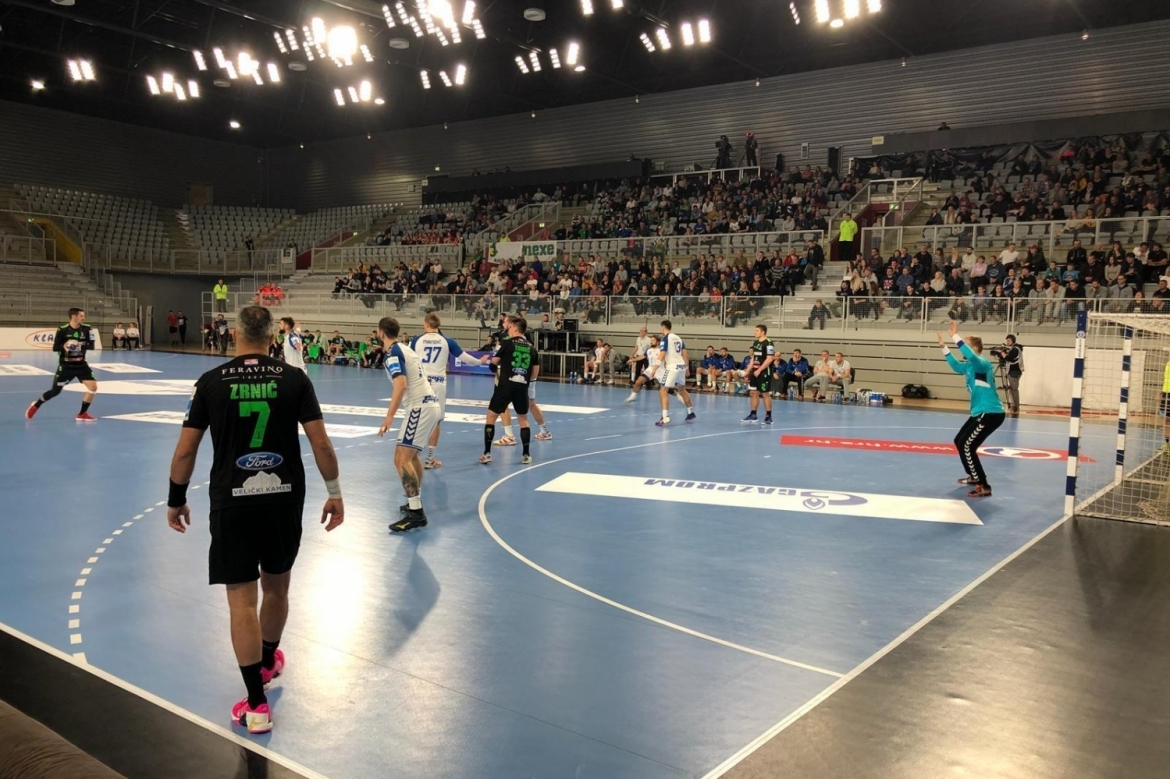 PPD Zagreb have on Tuesday evening managed to get their revenge for a season-opening loss in Nasice defeating NEXE 20:17 in a tough match in which we've seen only 37 goals.
Hosts opened the match way better which, as it later became clear, helped them decide winner in the first half already which they've finished with a five-goal lead (12:7). Home-team's 5-1 defense proved to be a huge problem for NEXE stopping them at only 17 goals in total today despite of the fact Urh Kastelic had nothing but a solid day with a grand total of ten saves. Tomi Vozab once again proved to be NEXE's most dangerous offensive asset this season finishing the match with seven goals and being their only player to score more than three. Srsen and Horvat on the other side netted five each for PPD Zagreb.
'Lions' have with this victory managed to make yet another big step towards final tournament placement as they currently sit on the top of the standings with eight victories and only two losses. Vardar will tomorrow against Metalurg have a chance to join them matching their score ten rounds into the season.
In the next round NEXE will welcome Izvidjac and PPD Zagreb will travel to Bucharest to meet Steaua.