Horvat: "The atmosphere here today was really great"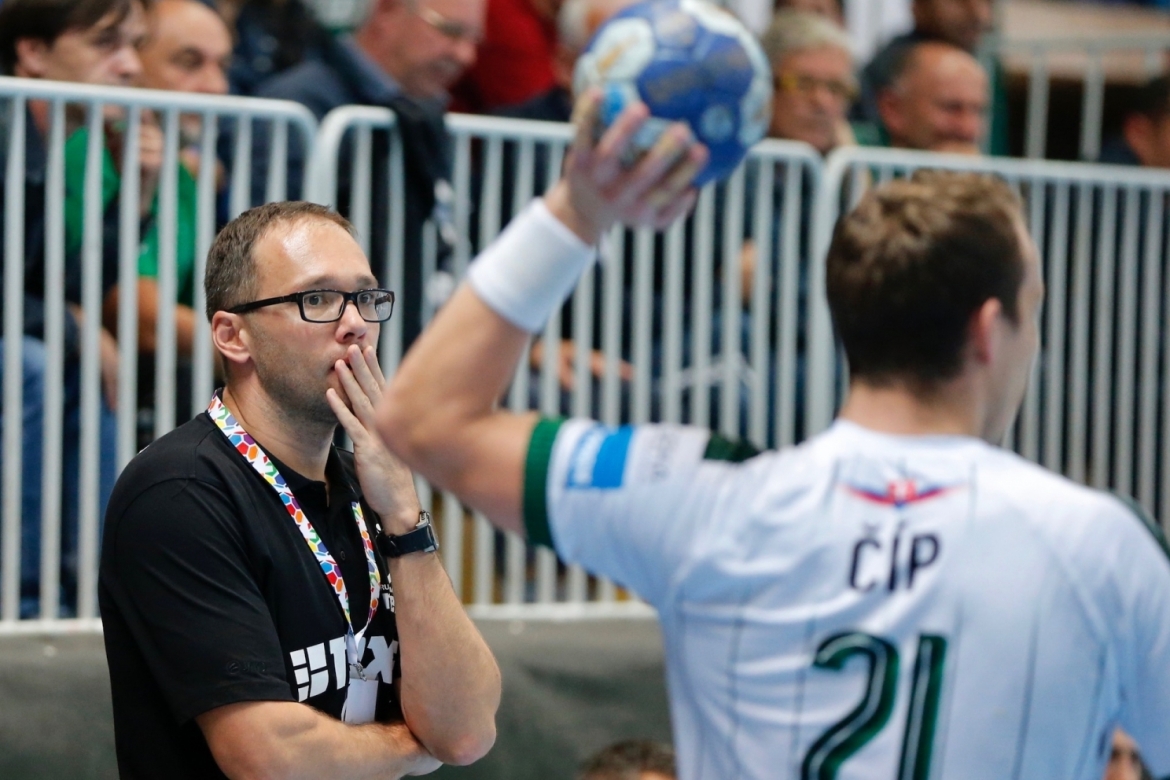 PPD Zagreb - Nexe 20:17 (12:7)

(Srsen 5, Horvat 5 / Vozab 7; Car 11 saves)
Hrvoje Horvat, NEXE coach:
I believe the atmosphere here today was really great and I like the fact that so many fans came to see this match. Congrats to Zagreb of course but I want to congratulate my team as well on not giving up and trying hard to get back into this one. I believe our matches will only get narrower and more interesting in the future.

Moreno Car, NEXE goalkeeper:
Well-deserved win for Zagreb here today. We didn't open the match good enough obviously and it proved to be costly deciding this one as we weren't able to really get back into this one completely ever after.
Lino Cervar, PPD Zagreb coach:
I'd like to congratulate my players on delivering such a quality performance only a few days after the match against Motor. I believe we were a better team overall today, just like I said back after our encounter in Nasice that NEXE were a better opponent in that one. Important win.
Lovro Jotic, PPD Zagreb player:
Tough match, as expected. NEXE are having an amazing season so far and it was definitely not easy to play against them today. I believe we were better today deciding this one in the first half although they were on a few ocassions close to getting back into it later in the second.