Macedonian derby with history books on Vardar's side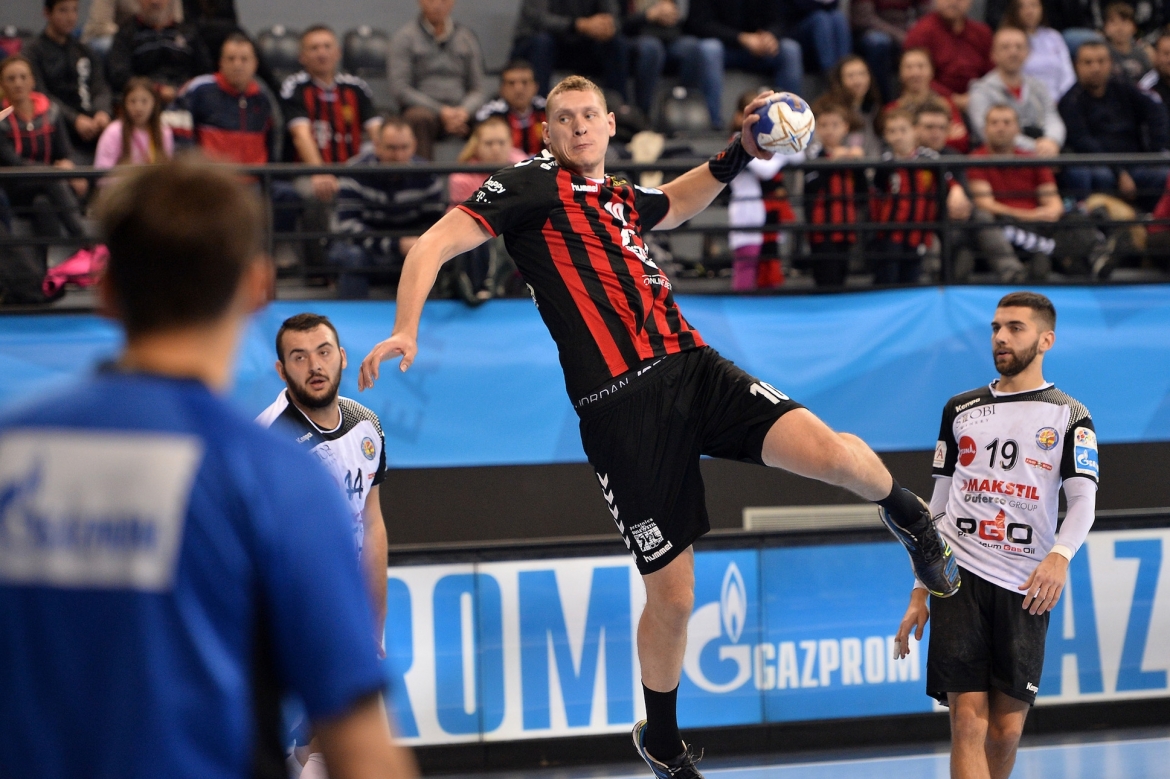 Metalurg will on Wednesday (20.15 CET) host reigning SEHA - Gazprom League champions in what will be the second Macedonian derby of SEHA League season. Hosts will be highly-motivated as always against their biggest both national and city rivals but history books are on the 'Red&Black' side when we're considering their regional league encounters so far – Vardar have seven victories next to their name while Metalurg have only one with one draw.
Vardar need points in case they want to remain in race for regular season first place with both PPD Zagreb and NEXE having a great season in the regional competition and Metalurg would definitely use some points as well trying to escape the bottom of the standings.
Danilo Brestovac, Metalurg coach:
I believe we're ready to progress as a team and become better in all aspects of the game. In Novi Sad we weren't satisfied with our goalies and some players but this will be a completely different story. I expect a good, fighting performance from my team. I can't really say I don't care about the result despite of the fact Vardar have a better team than we do. I'd really like to win this one.
Martin Tomovski, Metalurg player:
Vardar have excellent results and are doing great once again this season. We have two tough games behind us but it's never hard to find motivation for Vardar. In matches like this one you forget about all the injuries and fatigue and you just try to give your best.
Roberto Parondo, Vardar coach:
Anything can happen in derby matches. This is more than just a regular match of course. We expect a good atmosphere and hope all the fans will enjoy the encounter. It's a great thing that Skopje has two good handball teams.

Dainis Kristopans, Vardar player:
Our goal in this one will, as always, be to play good handball and deliver a solid performance for all of our fans who are expecting us to come out victorious. We're always looking to play best we can and win. Match against Metalurg and Wednesday will be no different.