EHF Cup group stage draw: Nexe in Group B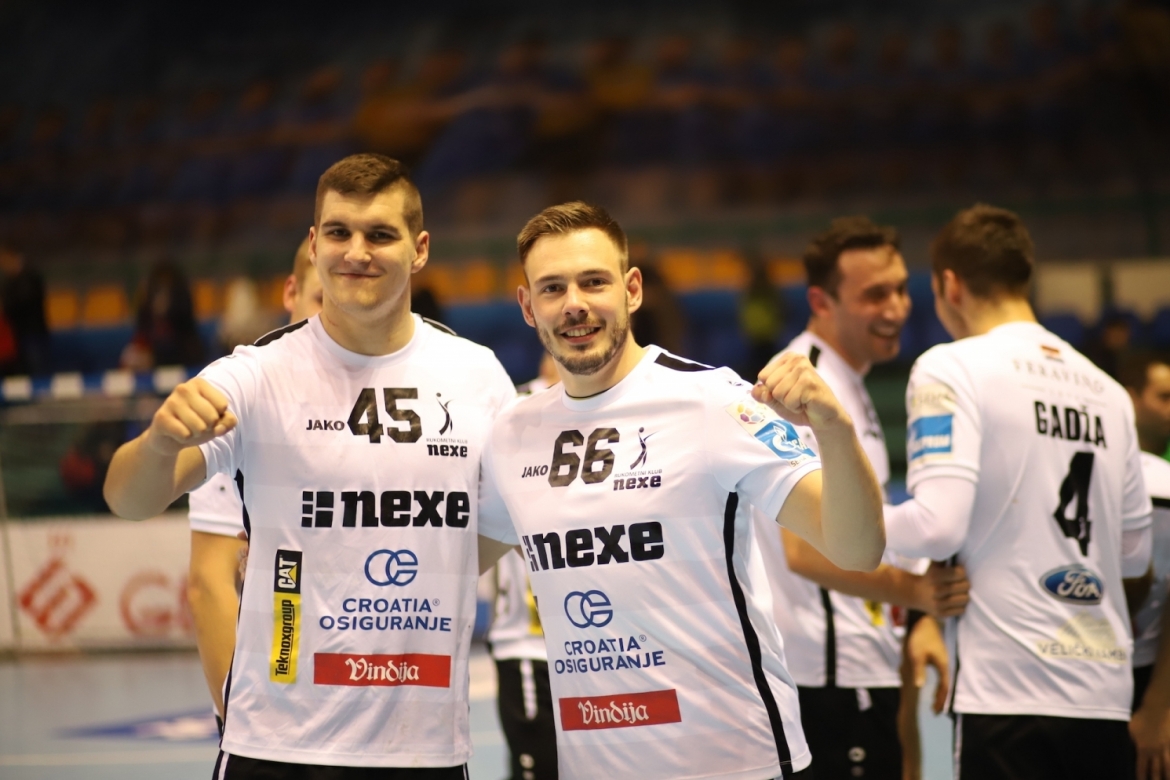 After the third qualifying round of the EHF Cup, we have found out how the group stage is aligned. The only SEHA – Gazprom League representative this season will be the Croatian vice-champions Nexe. Last season, they got to the quarter-finals and almost won a place at the EHF Cup Final 4, losing to Fuechse Berlin.
This season, their group looks quite demanding. Their opponents in Group B will be: TSV Hannover-Burgdorf from Germany, Grundfos Tatabanya from Hungary and Eurofarm Rabotnik from Macedonia. On paper, it looks like a very even group, and every team could be in contention to fight for the next stage of the competition. The group phase will commence on 9th of February 2019.