Vardar join Nexe and PPD Zagreb on the top with a win against Izvidjac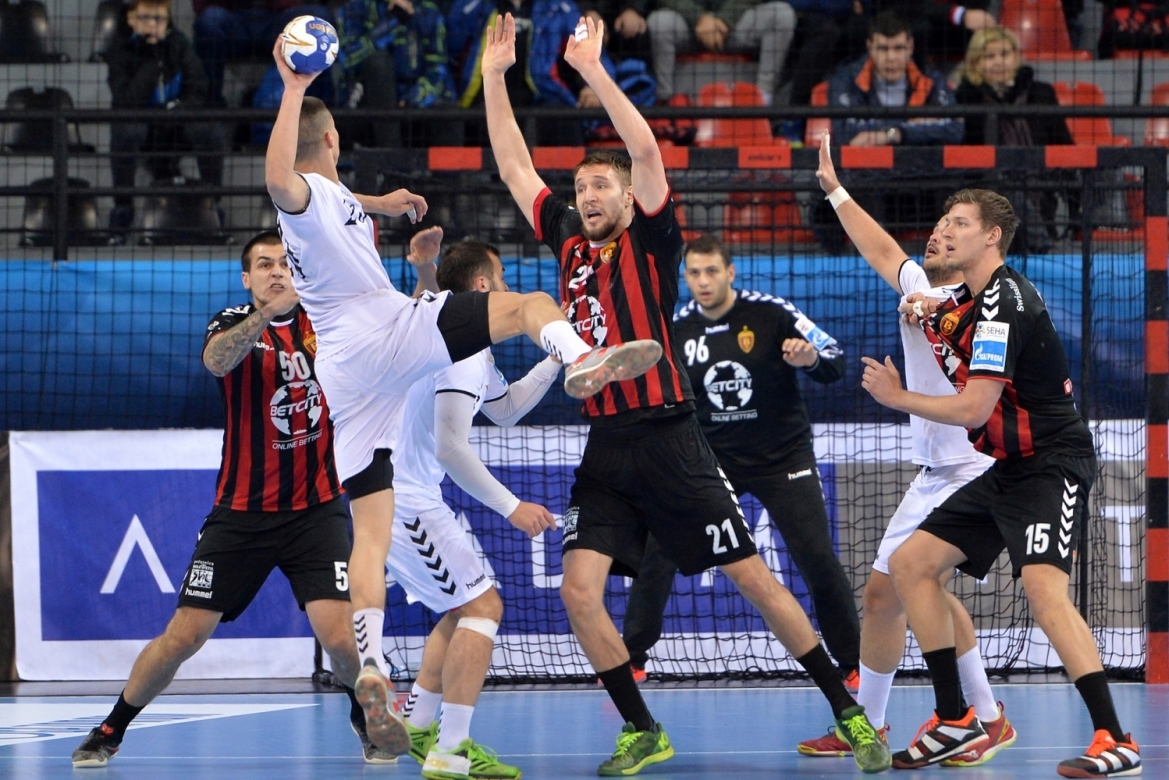 From the very beginning, the reigning SEHA – Gazprom League champions set the tempo for this match. They played hard on defense and showed creativity on the offensive end. Dejan Milosavljev seemed to stop everything coming his way early on, and recorded seven saves in the first 17 minutes, when Mario Bjelis was forced to call a time-out with his team down 12:6. On the other side, Goran Andjelic did his best to keep his team close, and had four saves in the same span. Vedran Delic was relentless from the 7m line, for Izvidjac and went 5/5 early on. Dmitrij Kiselev and Janja Vojvodic orchestrated a lot of Vardar's attacks. The duo combined for 10 goals in the first half, as Vardar had a big lead- 21:13, going into the break.
The second half continued in similar pace. Marko Kizic replaced Dejan Milosavljev in goal for Vardar, Skube and Dibirov also entered the match and played well. Vardar hit the 30-goal mark before the 45th minute and simply looked unstoppable. Josip Cutura, on the other hand, looked good for Izvidjac, and led his team in scoring alongside Delic. The pace of the match was very demanding, which resulted in many goals. We saw 56 goals after 50 minutes, and Vardar has 12 different scorers at that point, when Nedanovski netted his first. Four players had 5 or more goals for Vardar, Ocvirk, who played his best match of the season, Kiselev and Vojvodic scored 6, while Popovski added 5. For Izvidjac, Delic and Cutura scored 14 goals combined. In the end, it finished 38:27 for the reigning champions, who joined Nexe and PPD Zagreb on top of the standings with 7 wins and 21 points. Izvidjac are still looking for their first win of the season.