Vujovic: ''I believe we can defeat Steaua''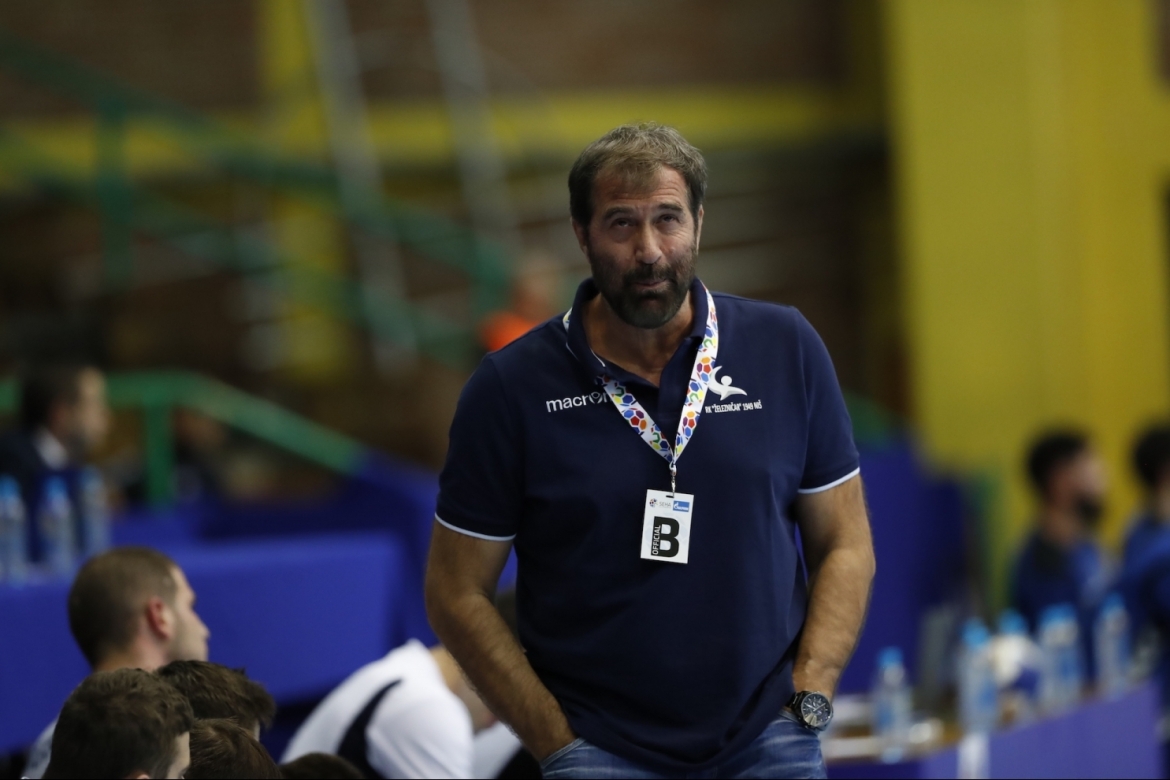 After a smaller break from SEHA challenges, Zeleznicar all set to welcome Steaua Bucharest on Wednesday (18.00 CET) and do everything they can to leave a better impression on their fans than in their last home match when they suffered a tough 25:36 loss against Tatran Presov.
Serbian vice-champions have two SEHA victories so far this season while Steaua managed to pile up three more and are still in final tournament race. Romanians are however coming to Nis without one of their most important players – Serbian international Stefan Vujic who is still dealing with a foot injury he suffered back in October. Tune in and find out whether Veselin Vujovic and his players have what it takes to stun favored Romanians or will Steaua climb the standings ladder with another win and once again make a clear statement of their ambition to qualify for the final tournament in their rookie.
Veselin Vujovic, Zeleznicar Nis coach:
We used this break to go through a mini preparation cycle in order to improve our form and recover injured players. The outcome of this match highly depends on who will Steaua have in roster for this one in my opinion. What we need is for our goalkeepers to make bigger impact on games and help us achieve better results. I believe in a good result in this one, I can say that because I know my team and in case we remain focused and deliver a fighting performance we'll have odds working in our favor.
Aleksandar Pavlovic, Zeleznicar Nis player:
We do not know much about Steaua but what we do know is they have a quality roster full of solid individuals. We prepared well for this match and we're ready to face Steaua in a match we'll look to use in order to prepare better for what's ahead. I hope fans will come and support us in this one as well.
Ovidiu Mihaila, Steaua coach:
We're facing a team which is on the rise and led by a coach who doesn't really need any introductions. Tough one is ahead of us but we'll do everything to once again come out victorious. We're still dealing with some injuries but what matters the most is that every player who gets an opportunity to play delivers his best.
Tudor Stanescu, Steaua player:
Tough match in Nis is ahead of us. Zeleznicar have a young team and a coach who is boosting them with self-confidence. Our goal is to deliver the best possible outing and use the encounter to prepare for our championship match scheduled for Saturday.