EHF Cup qualifiers round 3: Vojvodina and Nexe aiming high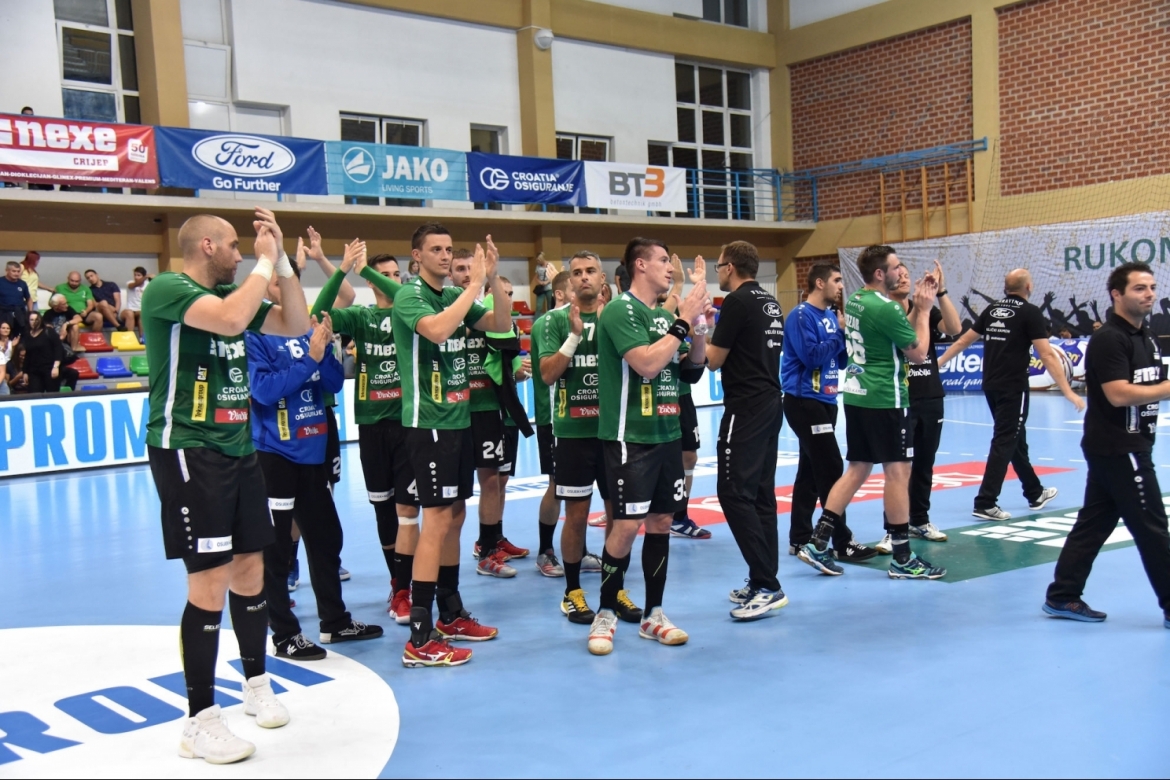 Five Champions League teams are not the only SEHA clubs playing during the weekend. Serbian champions Vojvodina and Croatian vice-champions Nexe will play first matches of round 3 double-headers in the EHF Cup.
Vojvodina – GOG, Saturday, November 17th, 17:00
After two wins against Green Park Tigers from Netherlands, Vojvodina will have a much tougher opponent in this round. The Danish squad joined the competition in this round, but have been playing very well in the domestic championship. They have 8 wins in 12 matches and currently hold the 3rd place on the table. The Serbian champions have recorded some good results this season. Apart from reaching this stage of the EHF Cup, they managed to defeat Meshkov Brest in the SEHA – Gazprom League, as well as getting a couple of other wins. GOG are the favourites, but Vojvodina will be hoping to get a good result ahead of the second match in Denmark next weekend.
Olympiacos SFP – Nexe, Sunday November 18th, 14:45
Nexe's opponents are Olympiacos from Greece. The Greek champions won their first domestic title last year, and a place in the EHF Cup group stage would be a massive success. On the other hand, Nexe are also enjoying a historic period. After almost reaching the EHF Cup Final 4 last season, this season Nasice club recorded the best ever start to the season with 6 wins in the SEHA – Gazprom League. That makes them the favourites in this tie. Olympiacos earned a place in this round, as they somehow managed to get past Komloi from Hungary on away goals. The match in Athens will not be easy for Nexe, but if they play like they can, their chances will be very high.