Serafimov: 'A lot of work is in front of us'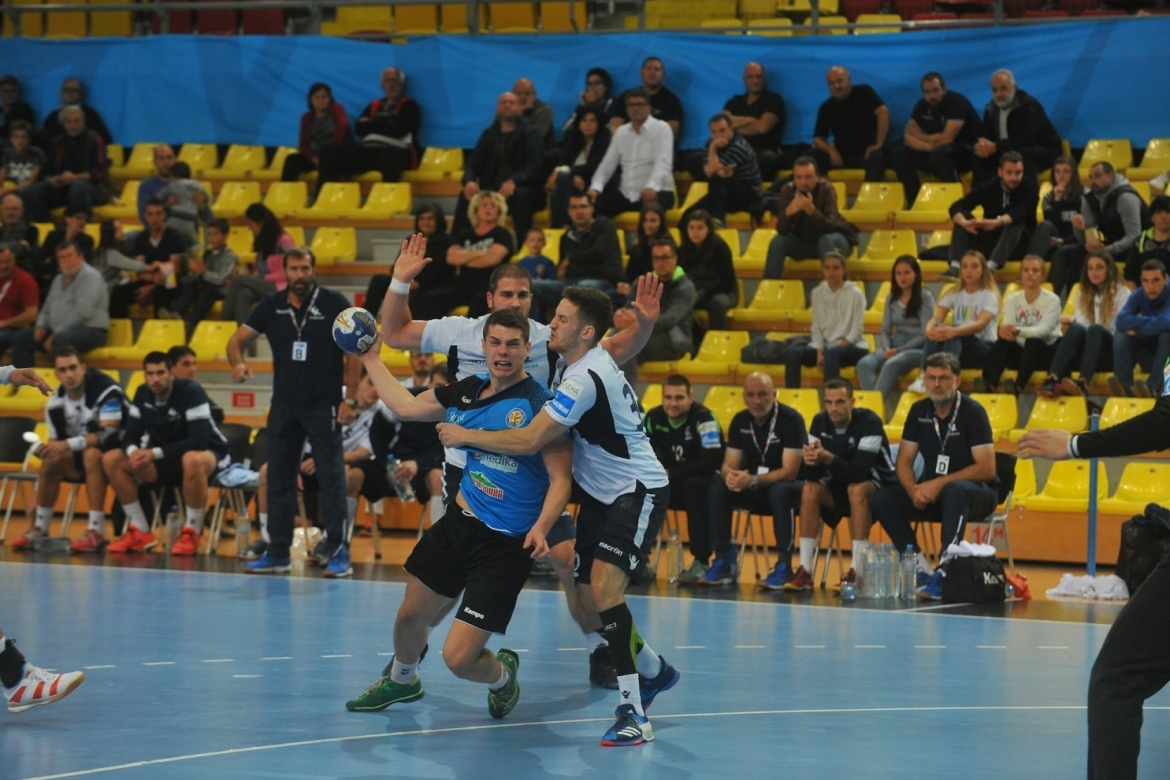 Metalurg - Zeleznicar 29:30 (13:16)
(Serafimov 9, Jaganjac 5 / Vejin 8, Spasic 6)
Danilo Brestovac, Metalurg coach:
Well-deserved win for Zeleznicar today. We had way too many turnovers and weren't really good in any aspect of the game. We didn't play good handball because of all the ups and downs. It's hard but we must keep up the good work. We'll definitely make a good use of the international break because players are clearly tired. We have a young team, fully of quality, young players we must trust in. That's the only way for this team to grow and be better in a year or two.
Martin Serafimov, Metalurg player:
Coach said everything. We must improve our defense and run the court better. We have a lot to work on and we'll definitely use some time to rest and prepare for what's ahead.
Veselin Vujovic, Zeleznicar coach:
Vejin's ejection was a big problem for us as we don't have as many players who can replace him. Metalurg committed a lot of turnovers and in the end we won by one but I can't really say I'm satisfied with the way we performed. I hope Metalurg will find a way to leave all these troubles behind and rise because Macedonian handball definitely needs good, strong Metalurg.
Andrija Madzar, Zeleznicar player:
Metalurg surely have a bright future ahead with all those quality, young players. First half was good, we were able to do everything coach asked from us but Vejin's ejection was really a big problem for us. We're in a good rhythm right now and I can only say I hope we'll keep up with that.