EHF Cup Qualification Round 3: Nexe and Vojvodina with new challenges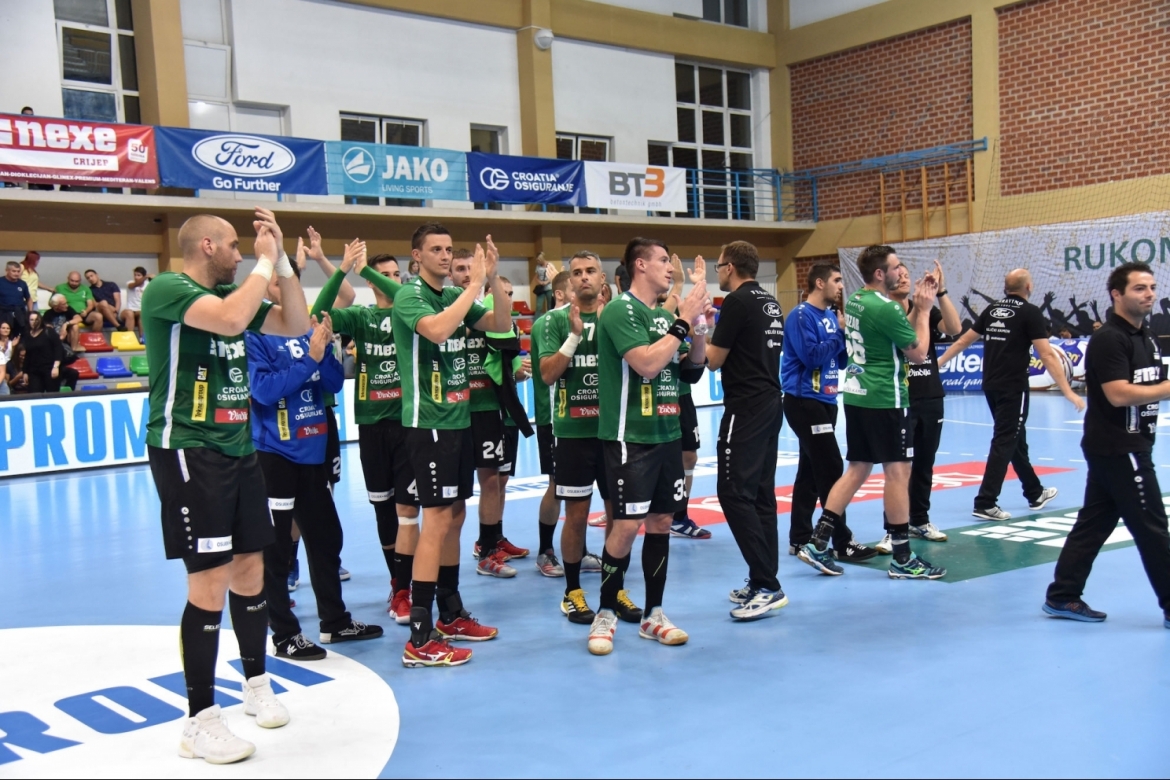 SEHA – Gazprom League clubs competing in the EHF Cup found out their opponents in Round 3 of the EHF Cup. This is the last round before the group stage that will take place later in the season.
Zeleznicar were knocked out in Round 1, Steaua Bucuresti in Round 2, but SEHA will still have two teams in Round 3. Nexe have been placed in pot 1 ahead of the draw as an award for good performances in previous seasons, and especially last year. The club from Nasice will play the Greek team Olympiacos. The first legs are expected to be played on November 17.
The second SEHA representative in this stage- Vojvodina, have been drawn with the Danish team GOG. The Serbian champions knocked out Aalsmer in the previous round, but will have a much harder task in this stage. GOG have been in the group stage in the 2016/17 season, and finished 3rdin the Danish play-offs last year, ahead the likes of Aalborg, Ribe Esbjerg and behind Skjern and Silkeborg.