Serbian derby as a warm-up for handball fans in the entire region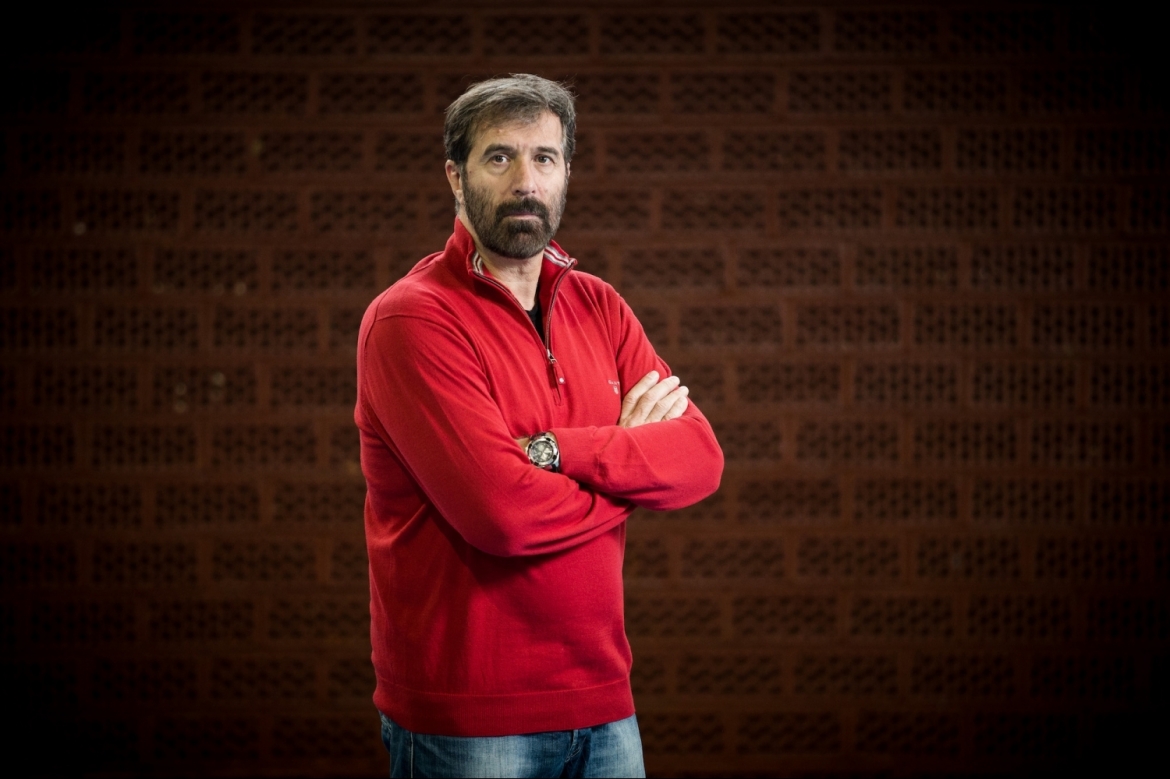 Sports Hall Cair in Nis will on Tuesday (19.00 CET, live broadcast on Arena Sport channel) host Serbian derby with Cup winners and vice-champions Zeleznicar 1949 hoping to surprise reigning champions Vojvodina Novi Sad in what will be the first match for the team from Nis in SEHA League. Team led by Veselin Vujovic will, along with Romanian Steaua, this year have their rookie season in one of Europe's strongest leagues. Hosts are expecting a huge support as well as the best possible intro into the SEHA season, especially after more than 3,000 fans attended their match against Vojvodina only three months ago in Serbian Super League Play-Off.
Both teams had a quality pre-season with Zeleznicar 1949 finishing fourth on a strong tournament in Struga while Vojvodina lost in the final of a traditional tournament in Doboj.
Veselin Vujovic, Zeleznicar coach:
We as a club are rookies in the SEHA League but I, as a coach, already have a lot of SEHA matches behind me and I've even managed to go all the way. Vojvodina are a tough team to play against, they managed to win the domestic title last season and played quite well during the pre-season even reaching the final in Doboj. They play quality, modern handball – completely different from the last season but Zeleznicar will also play differently so I believe we're all up to a nice match. Goal is, of course, to win although we have some injury problems with Vejin suffering a serious ankle injury lately and we still don't know when will we be able to count on him. However, I hope fans will come to the hall and support us. I believe we can, all together, open a great new chapter here in Nis and enjoy SEHA League.
Andrija Madjar, Zeleznicar captain:
We expect this to be an extremely difficult game against a solid team. Vojvodina have managed to keep some of their main players from the last season including goalkeeper Svetislav Verkic also adding some new players who know what it is like to play such matches. We, on the other hand, need to show everyone what we were doing for the last month. Our team is young and we have a lot of new players which is why we needed this much to get everything going in the right way. I believe we're doing all the things right and that results will be the best proof of that.
Boris Rojevic, Vojvodina coach:
We have a lot of respect for the fact that we'll once again compete in SEHA League which always brings out the best from each team. I expect us to run the court well on Tuesday, especially because we have a lot younger team this season. Doboj tournament helped us improve, defense is solid and attack will take some more time to start working in the best possible way. Match in Nis will be far from easy. Veselin Vujovic surely helped them a lot and I expect a tough game.
Strahinja Stankovic, Vojvodina player:
We literally can't wait for the new season to begin. We both made a lot of changes in our respective rosters during the summer break. I believe bringing Veselin Vujovic was a great move for them and it's clear they'll be eager to start the season on a high note. We, on the other hand, have a rejuvenated roster which from the very first match wants to show no one will have easy time playing Vojvodina this season.