Nexe- Time for another step forward for Horvat's team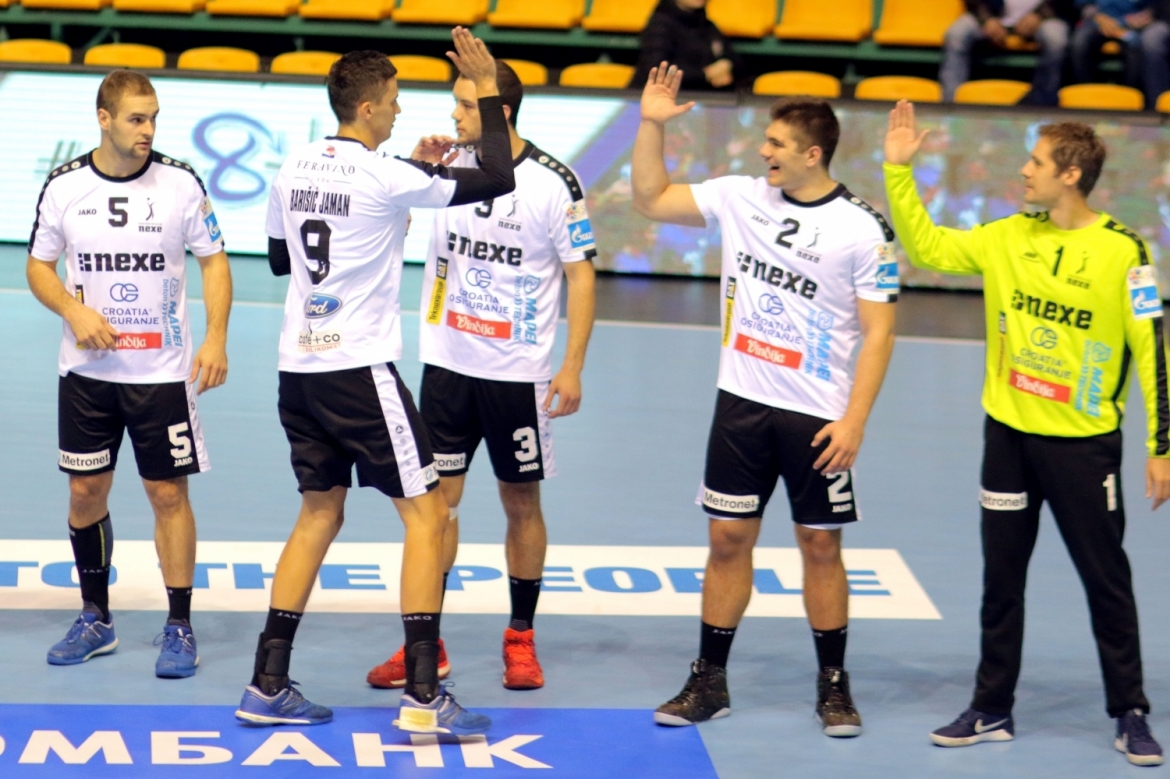 Last season brought mixed emotions in Nasice. It was a season that included one of the most successful campaigns in the club's history, but also meant achieving some results that were not as good. This particularly goes for the matches in the SEHA – Gazprom League, where Nexe only recorded 2 victories and 6 draws. They finished 8th, as only Dinamo and Vojvodina finished with fewer points than them. But, Nexe did incredibly well in the EHF Cup- they were agonizingly close to reaching the EHF Cup Final 4, losing the second match to Fuechse Berlin. Still, the EHF Cup quarter-finals, alongside challenging PPD Zagreb in the Croatian Championship and Cup made the 2017/2018 season a very successful one.
The club from Nasice will start the season with some new faces. Former Partizan goalkeeper Radovanovic and the young Croatian goalkeeper Moreno Car replaced Kristian Pilipovic. Ivan Vida from Dubrava Zagreb was signed because the veteran Brumen left the club. Nexe also brought back Tomi Vozab after five years and signed Vladan Loncar from Hungary, but Josip Juric Grgic departed from Nasice after just one season with the Croatian vice-champions.
Hrvoje Horvat managed to put together a team that really is a mix of experience and youth. Vedran Zrnic, Sasa Barisic-Jaman, Perica Lelic are still the very important veterans within the squad, but youngsters such as Marin Sipic, Ivan Vida, Marin Jelinic and others will look to become an even more important piece of the puzzle. Given the coach's experience of developing young players, Nexe are deemed to stir everyone's plans in the upcoming season. Coming off a historic season, Nexe might be even stronger this time around, but it remains to be seen which competition will be the priority for them. The team from Nasice will hope to play an important role in the EHF Cup, SEHA – Gazprom League, but also two domestic competitions. One thing is for sure, ambitions have never been higher for Nexe, and the dream to finally dethrone PPD Zagreb lives on.