Moreno Car signs for Nexe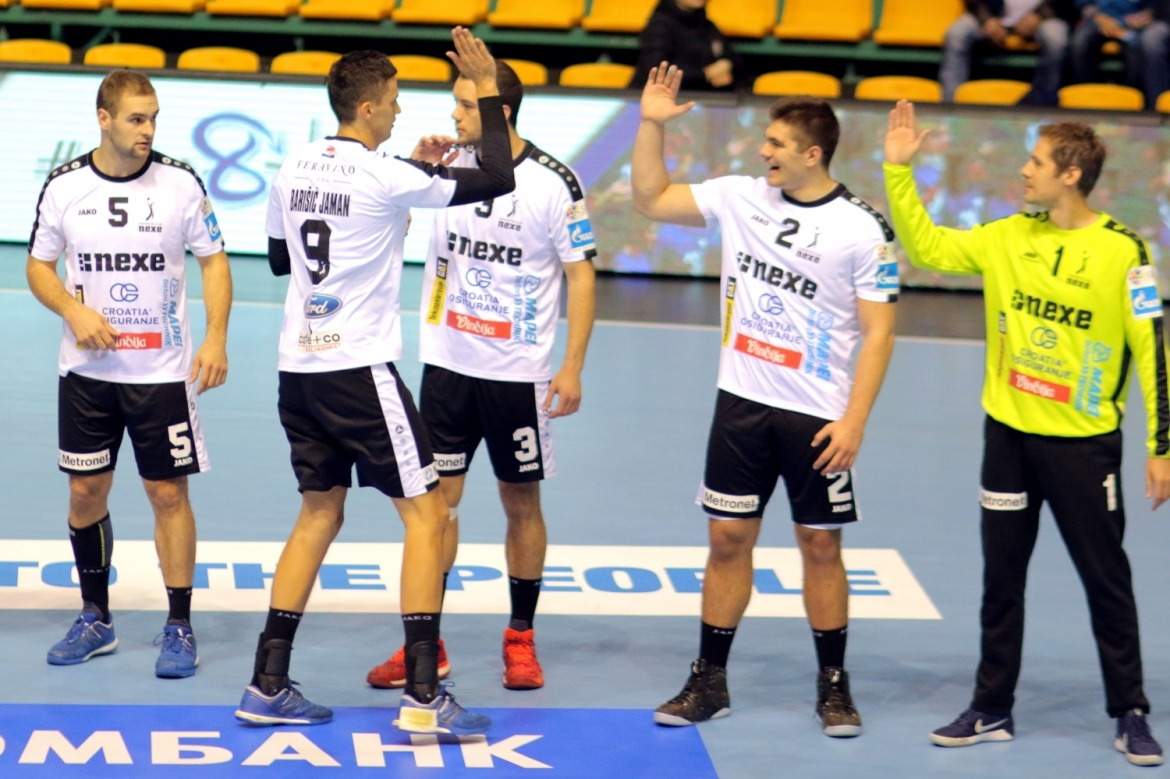 Nexe have secured their second goalkeeper signing of the summer. After Mihailo Radovanovic joined the team from Nasice, Nexe have snatched up Moreno Car from Porec.
Moreno Car is a 22-year old goalkeeper who spent his last few years playing in the Croatian championship for Porec. He also has experience in playing for the younger Croatian national teams and has worked with the head coach Hrvoje Horvat in the past. Car will be a part of the goalkeeping trio: Lelic-Radovanovic-Car, and it will be interesting to see which goalkeeper will get the most minutes this season.
Apart from Car, Nexe have already signed Radovanovic, Vladan Loncar, Ivan Vida and Tomi Vozab