Josip Juric Grgic leaves Nexe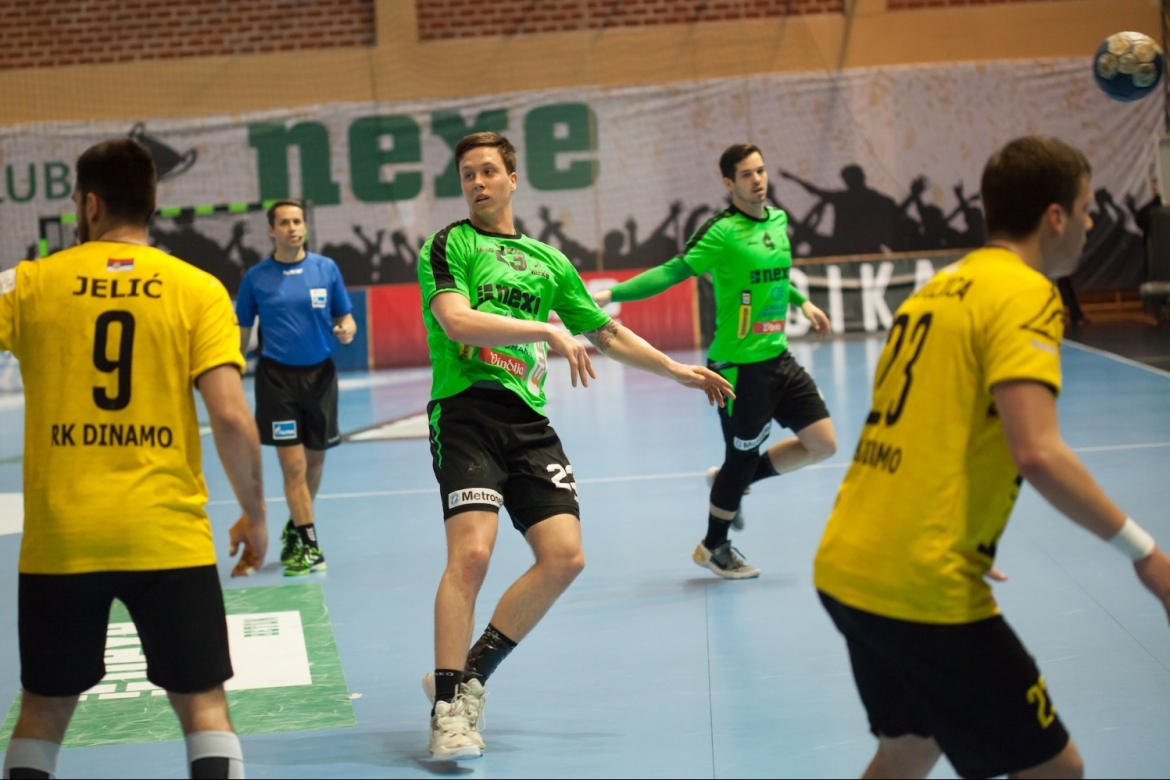 After just one with the club from Nasice, Josip Juric Grgic has left the club. Juric Grgic has joined Nexe at the start of the 17/18 season from the Icelandic club Valur.
Juric Grgic played at the left back position and has struggled with an injury in one part of the season. He was therefore limited to only 11 appearances in the SEHA – Gazprom League, and managed to score 9 goals. Juric Grgic was an important rotation player, and has helped Nexe win the 2nd place in the Croatian championship and the Croatian Cup. They were also close to earning a place at the EHF Cup Final 4, but ultimately lost to Fuechse Berlin.
The 23-year old has already played for Dubrava Zagreb, Al-Sadd, Valur and Nexe, but his next destination is still not confirmed.