Tomi Vozab signs for Nexe, Kristian Pilipovic leaves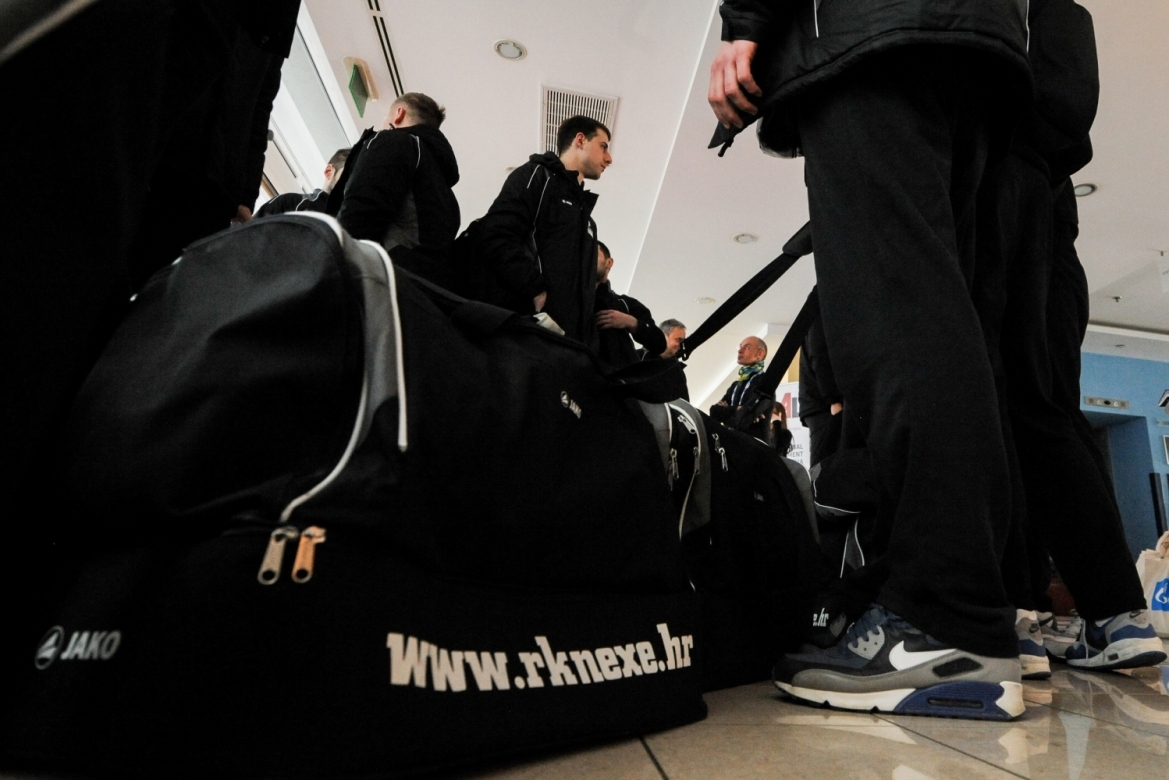 Two further changes took place in Nexe's roster for the new season. The club has signed the centre-back Tomi Vozab, but also saw Kristian Pilipovic join Kadetten Schaffhausen of Switzerland.
Tomi Vozab, who played for Nexe in the 2012/2013 season decided to rejoin the club from Nasice. He spent the last few years playing in France, for three different teams- Nimes, Saran Loiret and Cernay. The 28-year old started his career in Dubrava Zagreb, and has worked with Nexe's coach Hrvoje Horvat previously in his career. This was one of the biggest reasons Vozab decided to come back to Croatia and Nexe. In his previous spell with Nexe, the centre-back recorded 11 appearances and scored 8 goals in the SEHA – Gazprom League, but has gained more experience since the 12/13 season. Nexe have already signed Vladan Loncar, Mihailo Radovanovic and Ivan Vida!
After only one season in Nexe, Kristian Pilipovic has left the club to join the Swiss team Kadetten Schaffhausen. The 23-year old goalkeeper has proven to be a very reliable option between the posts, and has become a frequent member of the Austrian national team. Pilipovic has been excellent for Nexe, but still decided to leave for the Swiss club. Kadetten Schaffhausen have won 4 consecutive domestic titles prior to this season, but have been stopped by Pfadi Winterhur in the semi-finals this year.
Pilipovic has made 93 saves in 14 appearances in the SEHA – Gazprom League, often delivering some brilliant saves. Radovanovic has already been brought in to replace him, and Perica Lelic will remain in the club as well. Pilipovic joins former PPD Zagreb goalkeeper Ivan Stevanovic in the Swiss team.