EHFCL & EHF CUP preview: Vardar and Nexe a step away from EHF Cup and EHFCL Final 4s!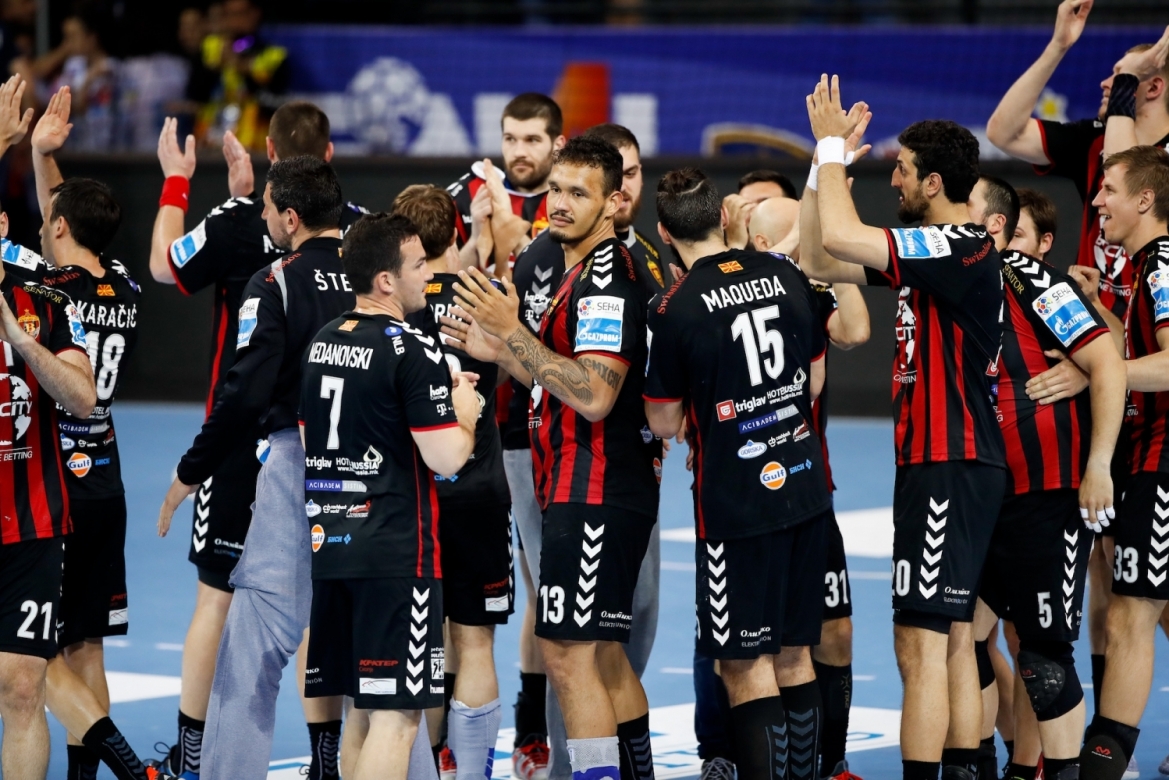 After Nexe recorded an 8-goal win over Fuechse Berlin in the first quarter-final match in Nasice, it is now time for another good match to secure a place at the Final 4 in Magdeburg. Beating Fuechse Berlin would be a massive accomplishment, that would fall under one of the biggest success in club's history. On the other hand, Vardar beat THW Kiel by 1 goal in Germany, and are also on the path of securing the second consecutive EHFCL Final 4 in Cologne. Of course, the Macedonians won the title last year, defeating PSG in the finals.
EHF Cup ¼ finals April 28th 19:00 Fuechse Berlin- Nexe
The first match brought a major surprise when Nexe defeated the Germans by 8 goals. It was a fantastic handball match played by the team from Nasice- led by Sasa Barisic Jaman, Ante Gadza and of course the inspired Kristian Pilipovic. However, the job is not done, as Nexe have a huge opportunity to play at the EHF Cup Final 4. Patience, calmness and focus throughout the entire match are going to be necessary in order to achieve a positive result in Berlin, but Hrvoje Horvat and his men have proved that they are more than capable of delivering such a performance. It was 28:20 for Nexe in the first match, the lead is big enough to defend!
EHFCL ¼ finals April 29th 17:00 Vardar- THW Kiel
The first match was truly incredible. Jorge Maqueda scored the winning goal with just seconds to go, but Vardar played well in the entire 60 minutes, and took a deserved victory. It was only a 29:28 win for the Macedonians, meaning they will have to stay concentrated and be on top of their game to find a place in Cologne. They are the favourites, the stakes could not be higher and Raul Gonzalez knows that. The team is experienced enough to have prepared in the best possible way, and they will have the entire Skopje behind them on Sunday. SC Jane Sandanski is sold out for the clash, which means the players will have extra motivation for the match! The Final 4 in Cologne is just one step away.