EHFCL & EHF Cup recap: Nexe shock Fuechse Berlin, Vardar achieve a last-second win in Kiel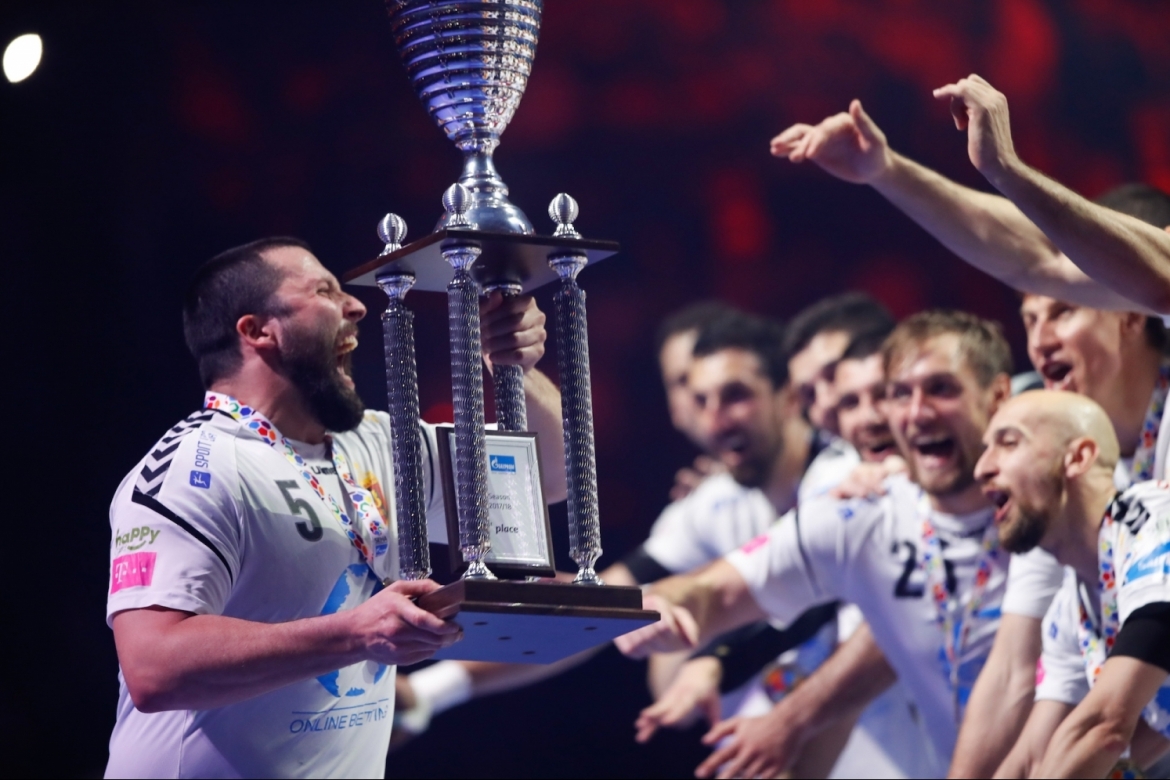 It was a very successful weekend for both SEHA teams still playing in European competitions. On Saturday Nexe took advantage of Fuechse Berlin's limited roster and recorded a massive win that gives them a huge opportunity to reach the EHF Cup Final 4. On Sunday, Vardar managed to beat THW Kiel in Germany, after two very late goals. It is a terrific result and a big step forward to another appearance in Cologne.
EHF Cup ¼ finals: Nexe - Fuechse Berlin 28:20 (12:9)
Even though, Fuechse Berlin missed some very important players, nothing should be taken away from Nexe and this great victory. They looked better throughout the entire 60 minutes, especially defensively- conceding only 9 goals in the first half and 20 in total. Sasa Barisic-Jaman held the keys of Nexe's offensive play scoring 8 goals, with Ante Gadza joining him with 6 goals. The star of the match was also the goalkeeper Kristian Pilipovic, who saved 14 shots- including an incredible 4 saved 7m shots. However, the double-header is not over. The team from Nasice still have another match to play in Berlin next weekend, which could bring them a place at the EHF Cup Final 4!
EHFCL ¼ finals: THW Kiel - Vardar 28:29 (12:14)
The reigning European champions are going back to Skopje with a very positive result. Not only did they achieve a 1-goal victory, but Vardar managed to score 29 goals in the away match, which could prove to be decisive. The ending of the match was incredibly exciting. First, Dibirov scored with around 20 seconds to go- to make the score 28:28. THW Kiel pulled an extra attacker in the next play, but quickly lost the ball which gave Maqueda a chance to instantly score on empty net, to propel his team to a big victory! Stoilov, Moraes and Cupic each scored 5 goals, Sterbik saved 9 shots in yet another terrific team performance from the four-time SEHA – Gazprom League champions.