EHFCL & EHF Cup preview: Meshkov Brest need a big performance against Nantes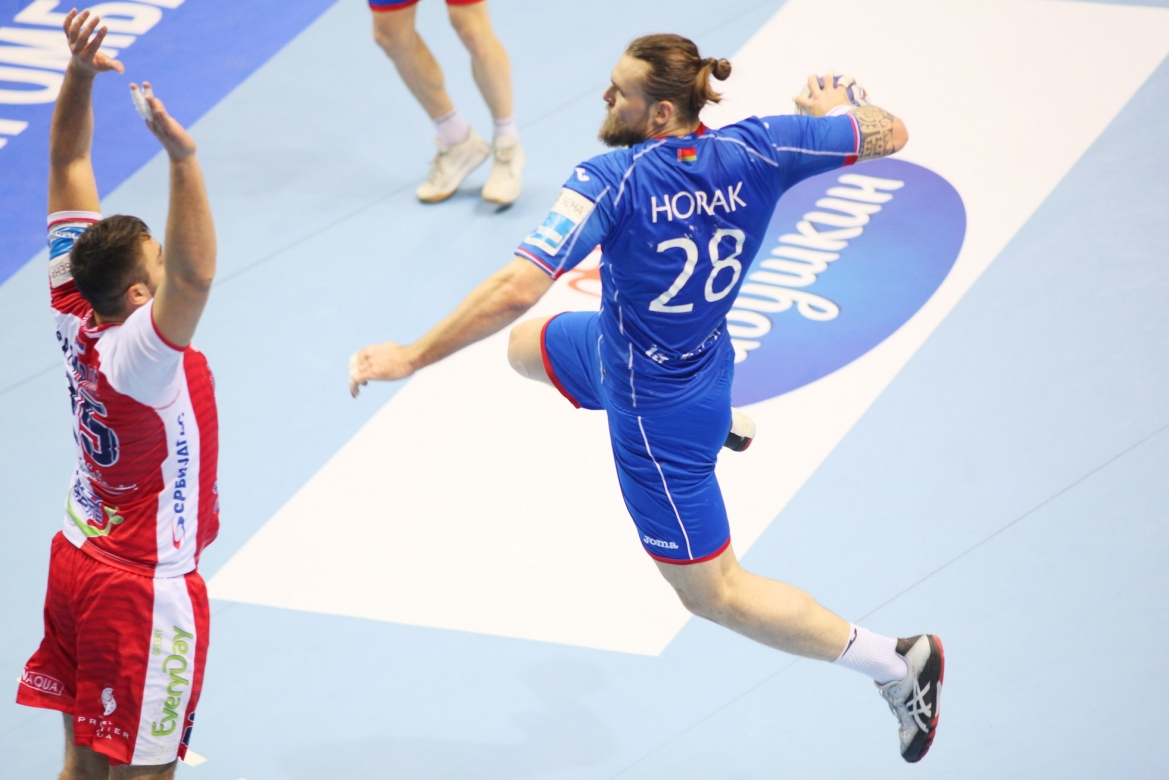 After losing the first match at home by 8 goals, Meshkov Brest are going to France for the second tie of this Champions League double header. The winner between the two will go to the ¼ finals, and Nantes are in a great position to through after a great performance in Brest. Meshkov had their moments in that match, and they have to take the positives and re-group in order to achieve that much-needed 9 goal win. It is going to be very difficult, but over the years we have witnessed some amazing turn-arounds in this sport. The absence of some players, including Petar Djordjic surely will not help, but there is still 60 minutes to be played.
Both SEHA clubs are back in action in the EHF Cup. Nexe are traveling to Finland to meet Cocks, and they need at least a point to secure the second place in Group C. That way they will also go to the ¼ finals of the competition. The first time they played this season, Nexe won by 7. Sasa Barisic Jaman scored 9 goals, Marko Buvinic added 8 and the team from Nasice did a good job in defense, only conceding 8 goals in the second half. Hrvoje Horvat's team will need another similar performance in order to finish the group stage of the competition on a high note.
Tatran Presov are playing against SKA Minsk in Belarus. These two teams drew earlier in the season in Presov- it was 25:25. Both clubs currently have 3 points and with a win they would still have a chance to come second in the group. Tatran Presov have a little bit of momentum going on, after defeating Bjerringbro - Silkeborg in the previous round. SKA Minsk's only win also came against the Danish side, meaning these two teams could not be less apart in terms of quality. It will surely be a tight match!
EHF Cup

Saturday March 31st
Group C
16:00 Cocks- Nexe
Group A
17:30 SKA Minsk- Tatran Presov
EHF Champions League

Sunday April 1st
Last 16
17:00 HBC Nantes- Meshkov Brest