8th SEHA TV Magazine is out!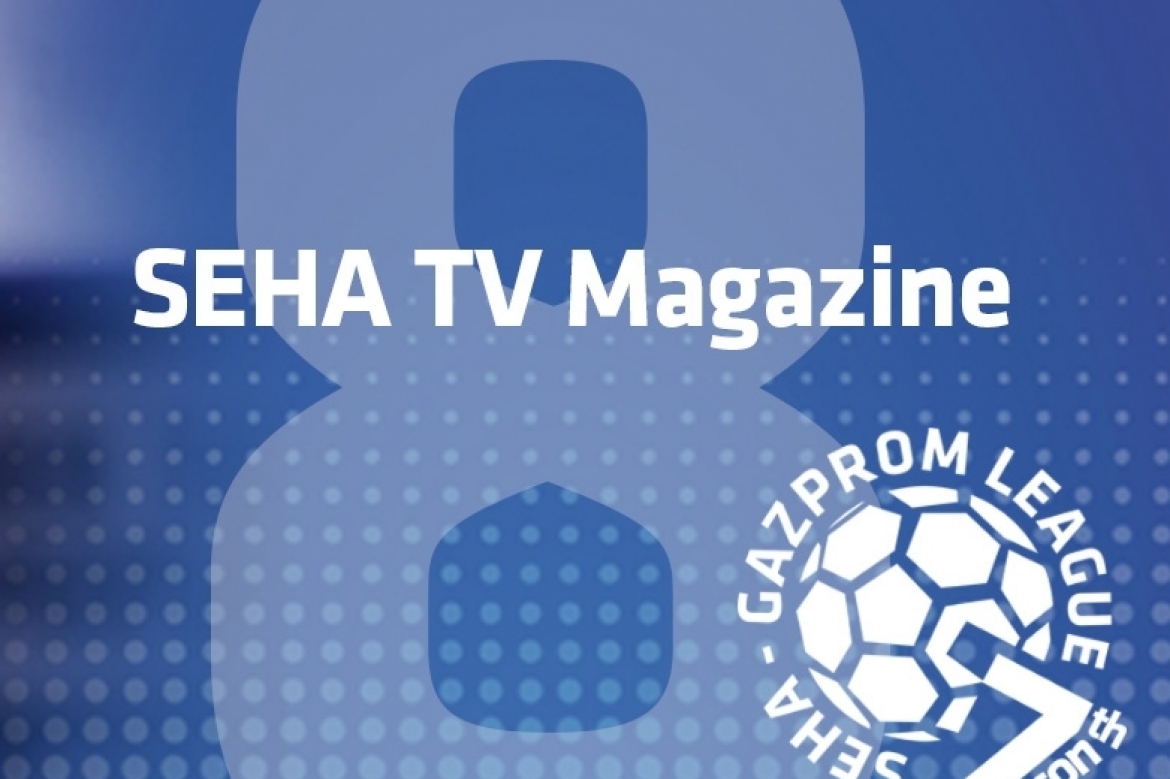 Dear friends of handball and SEHA Gazprom League, welcome to our eighth Magazine of the season!
Regular part of the season is in the books. Three-time champions Vardar, who will try to defend the title from Brest last season, and PPD Zagreb have both managed to reach what will be their seventh final tournament appearance. Croatian champs have one title so far and they won it in Skopje which will for the second time from April 13 to 15 host the event. This will also be a premier final tournament appearance for Slovenian champions Celje Pivovarna Lasko as well as fifth for Belarusian champions Meshkov Brest.
League was once again on a high level speaking of its quality but now it was stronger than ever considering its marketing aspect with all matches available in live coverage. Calendar was also balanced better than ever bringing the League way closer to the fans. Vardar have with 52 points managed to set the regular season record in 10-team system reaching 17 victories in 18 encounters with only one draw. Only Zagreb managed to reach 53 points but in a 12-team system, back in league's premier season.
Metalurg' Halil Jaganjac won the regular season scoring title with 100 goals. When we add assists into the account, Tatran' Bruno Butorac dominated the competition with 95 goals and 51 assists. League's best goalkeeper is Ivan Pesic with 35% of saved shots.
Three finals rounds were played in March and we finally found out who will host the Final4.
So, let's get started…