EHFCL & EHF Cup preview: Meshkov Brest start the next round in EHFCL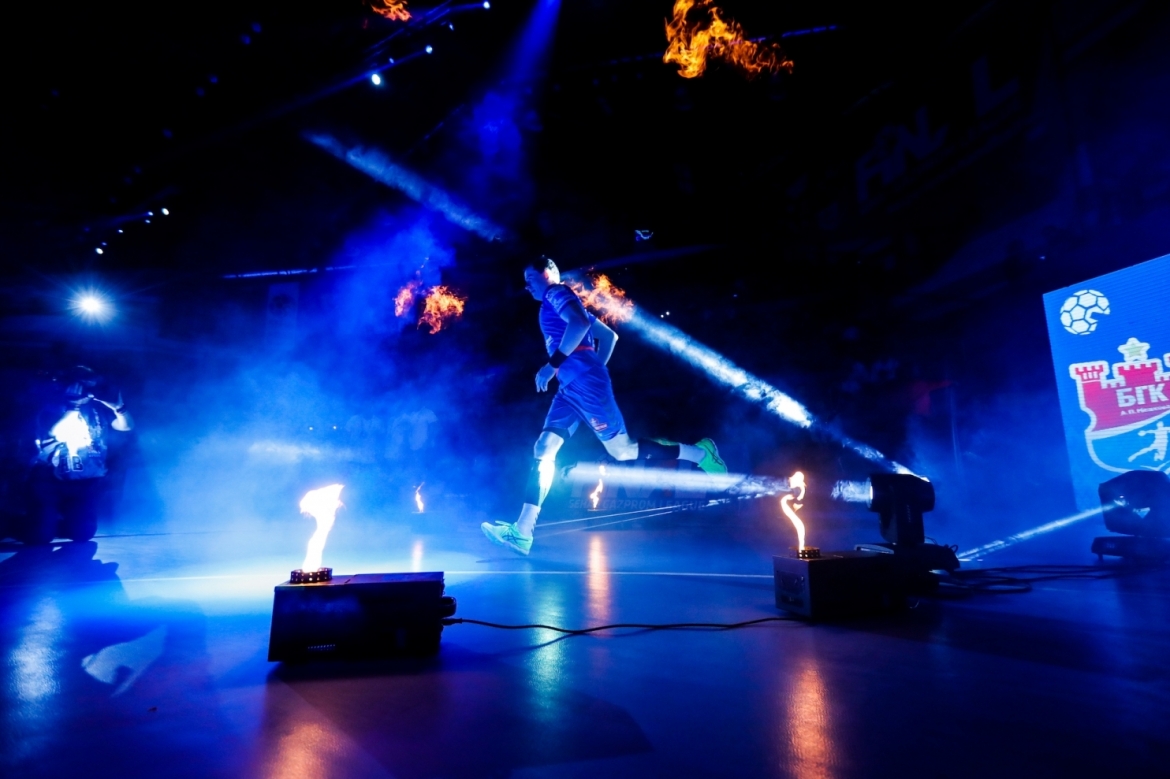 Vardar already secured a direct place in the ¼ finals by coming first in Group A, but Meshkov Brest are representing SEHA – Gazprom League in this stage of the competition of the EHF Champions League. Nexe and Tatran Presov continue their journeys in the EHF Cup!
Meshkov's first opponent in the knock-out stage are HBC Nantes. The first match is scheduled for Saturday, March 24th in Brest at 17:30 (CET). Nantes are one of the biggest surprises this season, as they came 2nd in the Group A, displaying wonderful handball at times. Meshkov finished 6th in Group B, but they had some terrific matches- even beating another French team- the mighty Paris Saint-Germain. They played very well at home in Brest, recording 7 out of their total 10 points in Victoria Hall. They have been preparing for a long time, specifically for this match and Bebeshko's squad will definitely give their all for this match. Vardar and PSG both failed to take points this season in Belarus, so Meshkov fans can be optimistic coming into this tie!
Action is continued in the EHF Cup. Tatran Presov host Bjerringbro- Silkeborg on Saturday March 24th. The Slovakian champions are yet to record a win in the group stage, only winning a point versus SKA Minsk. The Danish side has 4 points, and are eager to record another win over Tatran Presov. After finishing the season 6th in the SEHA – Gazprom League they can now focus on the remaining competitions, particularly the EHF Cup. A win against Bjerringbro- Silkeborg would not only be a revenge, but it would also give them a chance of reaching the next stage.
Nexe have a chance to secure a trip to the next round with a win against Frisch Auf Goeppingen. They played very well in Germany against the reigning EHF Cup champions, only losing by three goals, even holding a lead at times. Since that match, Nexe won three in a row, including two versus RD Koper. The Germans won all four matches so far, and it is definitely a match between the two best teams in this group. The match will be played on Monday, March 26th at 19:00 in Nasice.