Vardar still in record hunting mode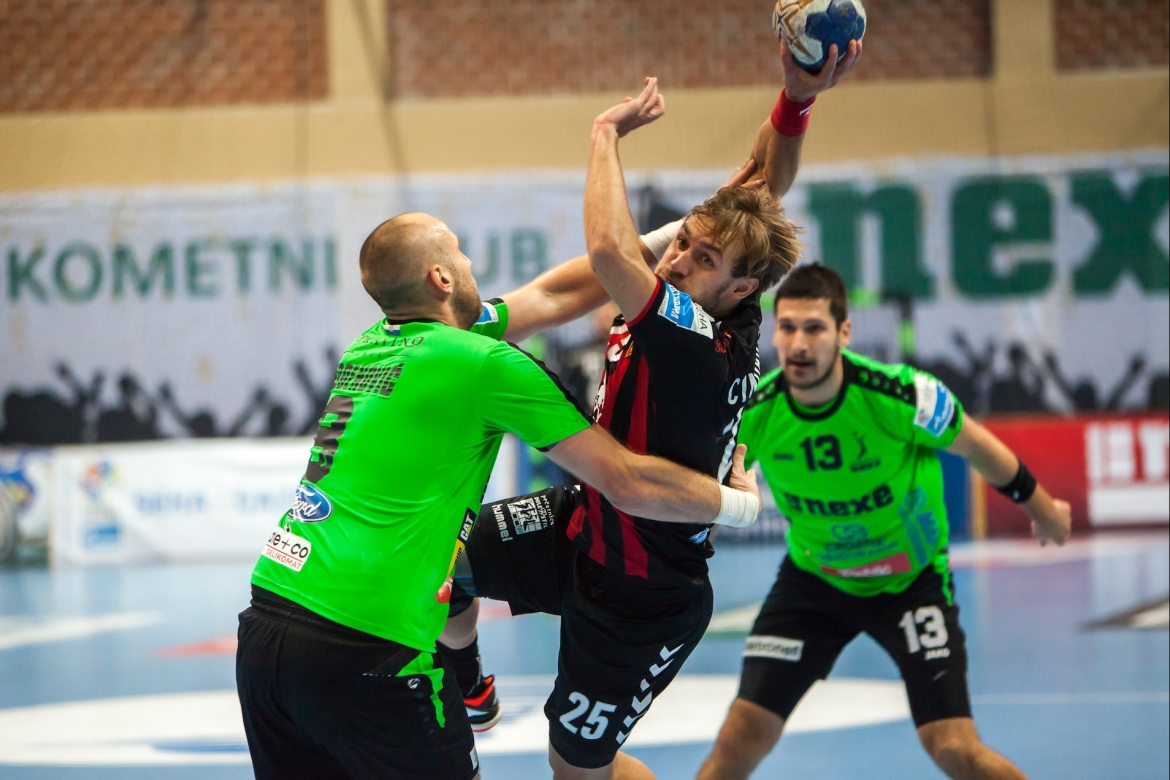 Regular part of SEHA - Gazprom League's seventh season ends on Tuesday (17.45 CET) in Jane Sandaski sports hall for Vardar with a match against NEXE. Macedonians have already booked a Final 4 place for themselves later even finding out they will have a chance to try to defend the title hosting the final tournament from April 13 to 15. Win against Croatian vice-champions would however help them reach two new great achievements as they would set the record for the most regular season points in league's seven-year long history with what would be the best score ever - 17 wins and a draw. Hungarian Veszprem are current record-holders with 16 wins and two draws.
Match will be broadcasted on ehf TV, Sport TV (Slovenia), MRT (Macedonia) and Arena Sport channels.

Raul Gonzalez, Vardar coach:
We've already secured the first place but our goal is to end the season undefeated. Last week we've traveled a lot but now we have two days to prepare for this match. We know we're favorites in this one but we must prove that on the court playing strong defense in order to fulfill our goals.

Martin Popovski, Vardar player:
The time has come for our last SEHA regular season match this season. Encounter doesn't really have any special significance for us but of course we'd like to close this campaign without a single loss, with a new win. I believe that would be a great success for Vardar and after that we can start preparing for F4 we'll host in which we'll look to accomplish the main SEHA goal of the season which is to defend the title of course.
Hrvoje Horvat, NEXE coach:
We don't obviously have that winning burden on our shoulders in this one as we're facing European champs away from home but it's important we set some goals for ourselves in this one. We want to play good on the defensive side of the court and work hard in transition defense. I'd like to see my guys play a brave match although our injury situation is not ideal and we still don't know who'll be able to suit up and play in Skopje.
Josip Juric-Grgic, NEXE player:
We don't have any pressure in this one so I believe we can play a god match. In each training session you prepare for matches like this one against Vardar and we all see it as a reward for all the hard work we're putting in every day. We must open the match best we can and stick with our tactics.