Tamse: "I am also very happy about Ivan Sliskovic's return"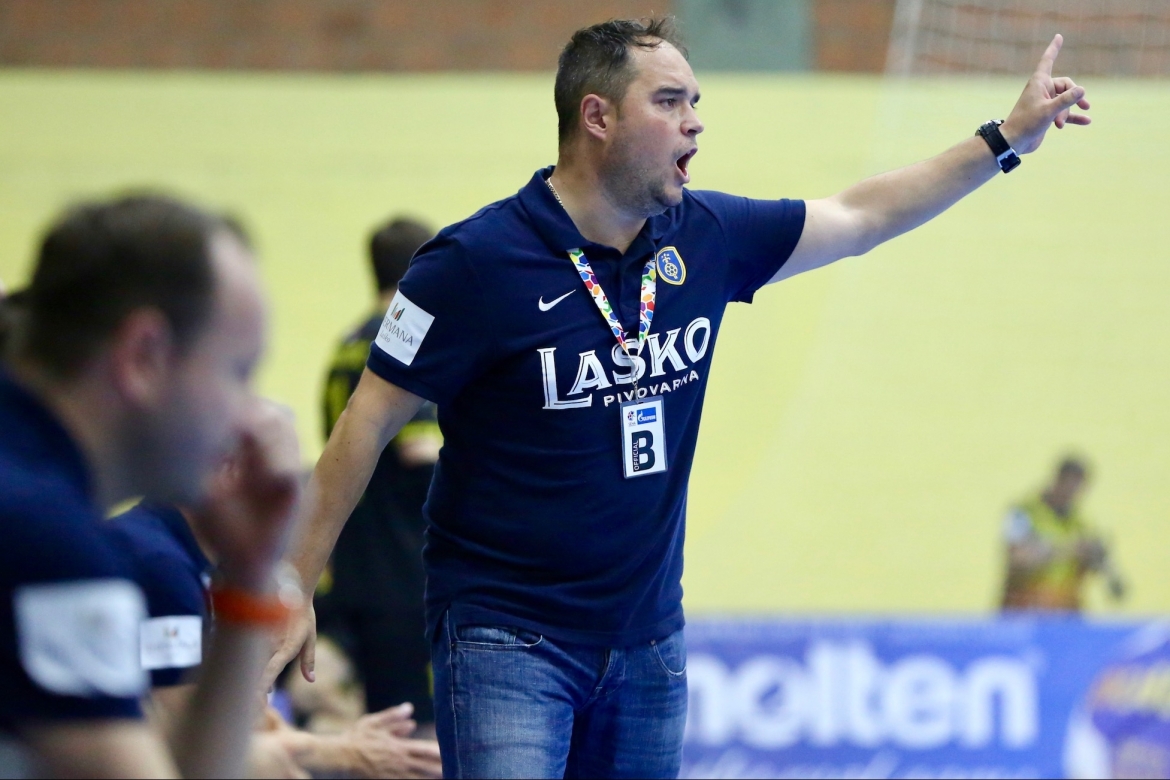 Nexe - Celje PL 23:25 (11:16)(Sipic 6, Greganic 5 / Mackovsek 7, Razgor 5, Marguc 5, Mlakar 5)
Hrvoje Horvat, NEXE coach:Celje demonstrated how strong they are. In the second half they crushed us. The thing I learned from this match is that we must be better in defensive transition because in moments when that aspect of our game was not functioning well today everything was falling apart. I'm on the other hand happy about Borna Manci-Micevic and his minutes today, about Greganic and how he showed his potential out there today as well as Koncul and goalkeeper Poljak.
Borna Manci-Micevic, NEXE player:Celje played an excellent match. We were lucky in the first part of the season in Celje when they didn't have a full roster on disposal. Our defensive transition had to be better, that was crucial today.
Branko Tamse, Celje PL coach:NEXE delivered a few quality outings in EHF Cup. My players were well focused today and they played very good. NEXE didn't have all players on disposal today and by that they are going through a really tough schedule lately which is quite new for their team. I am also very happy about Ivan Sliskovic's return. He's getting better and better every day.
Gasper Dobaj, Celje PL goalkeeper:We today did everything we agreed on prior to the match. We showed we are a better team at the moment taking a well-deserved win.