Celje PL win in Nasice, secure their premier SEHA Final 4 appearance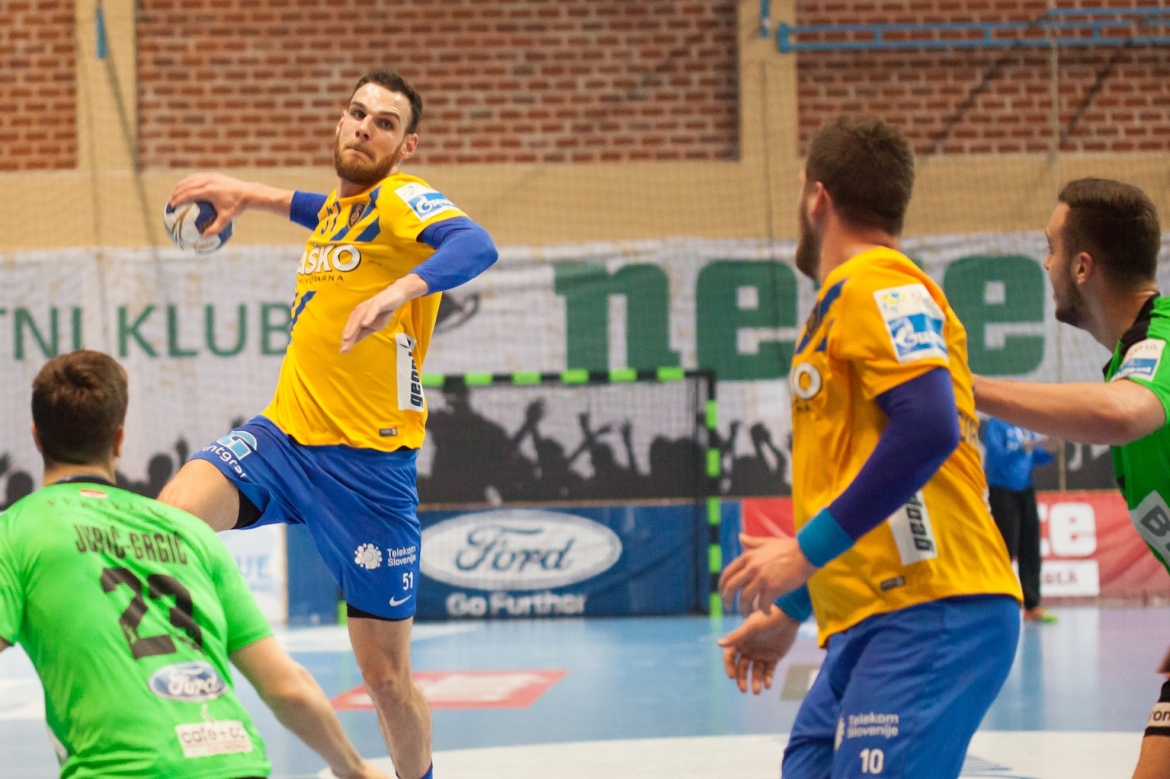 With a convinincing 23:35 win in Nasice, Celje Pivovarna Lasko have officially managed to secure their premier SEHA Gazprom Final 4 tournament appearance!
Celje PL did not manage to beat two Slovenian teams in only four days after coming out on top against Koper at home on Sunday. Guests opened the match better with four goals in a row opening the gap to three (2:5) less than ten minutes into the match. Coach Hrvoje Horvat tried to wake his attack using power-play actions but he didn't get what he wanted from that with his guys trailing by five (11:16) after first 30 minutes.
Unfortunately for home-team fans, less than five minutes into the second, the gap was already widened to eight and the deal was obviously sealed. In last ten minutes of the second half both coaches decided to give some of the players who usually don't play as much a chance to show what they're capable of because there was simply no way for NEXE to endanger Slovenians any more. Borut Mackovsek shined with seven for Celje PL while on the other side Marin Sipic scored six for hosts. 17-year-old left winger Marin Greganic played a solid match for the team from Nasice scoring five from six attempts.