Cvitkovic: ''We need a win against Vojvodina to restore our self-confidence!''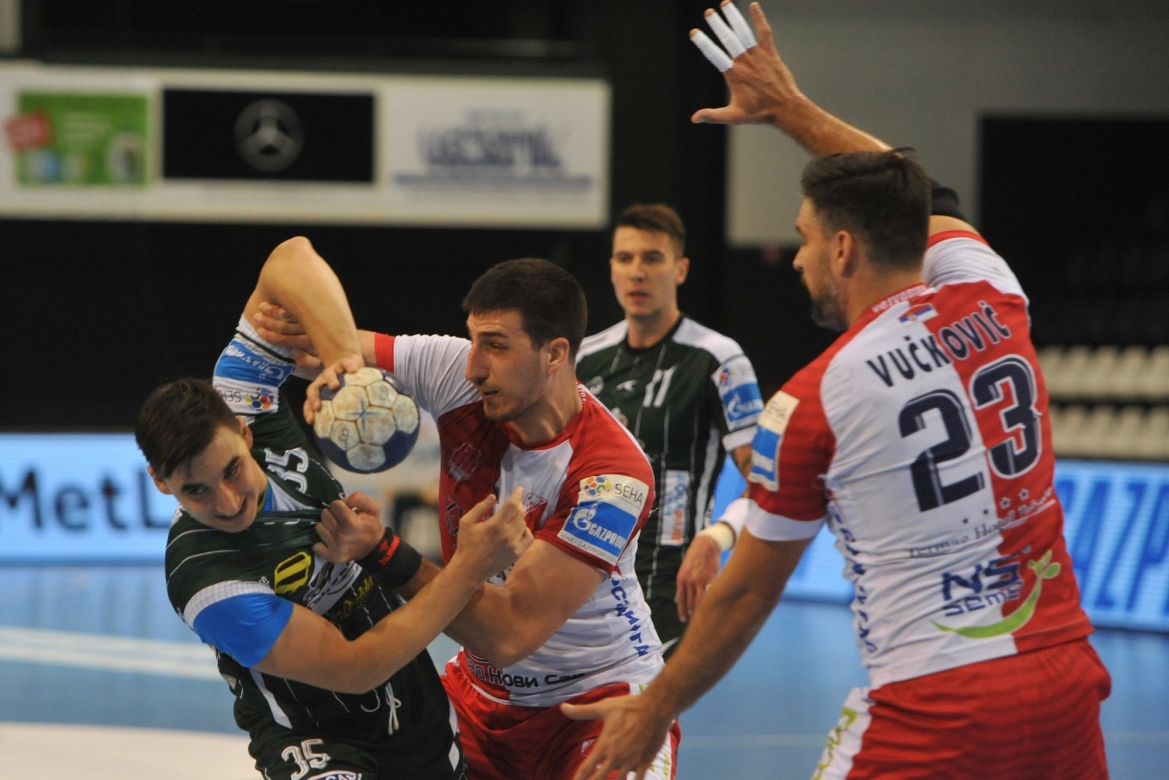 Serbian and Slovak champions - Vojvodina and Tatran, will on Wednesday (19.15 CET) meet in Slana bara sports hall in what will be a good chance for both teams to grab new points and boost their self-confidence for what's left ahead of them in the second part of the season. Hosts are doing better with Kasim Kamenica in control booking a place on Serbian Cup Final4 with a win over their biggest domestic rivals Dinamo Pancevo. Tatran on the other side have two tough EHF Cup defeats against German Magdeburg behind them as well as a home draw against NEXE in the last round of SEHA - Gazprom League.
Match will be broadcasted on ehf TV, Sport TV (Slovenia) and Arena Sport channels.
Kasim Kamenica, Vojvodina coach:Illnesses are causing us some serious problems at the moment and we're still not sure which players will we have on disposal for Wednesday. However, despite of all the tough circumstances we'll try to deliver best possible performance and win the match. We must keep on improving.
Strahinja Stankovic, Vojvodina player:The biggest question at the moment is, as coach already said, who will even be able to suit up for Tatran. We didn't have enough players available for training sessions this week so it was tough to prepare for the match but I hope the situation will improve soon and that we'll finally be able to play with full strength. Tatran are of course an excellent opponent and I expect a good match.
Slavko Goluza, Tatran Presov coach:Vojvodina will surely fight and try to speed up the tempo as they know we've played a lot of matches recently. Our schedule has been quite rough lately. We've returned from Magdeburg on Monday morning and on Monday evening we were already off to Serbia. We'll try to regenerate as much as possible, prepare mentally for the match and try to reach a good result.
Mario Cvitkovic, Tatran Presov goalkeeper:Aggressive defensive approach will be important once again. We need to win, we can't allow any other outcome. Win is what we need as a team in order to restore our self-confidence.