7th SEHA Tv Magazine is out!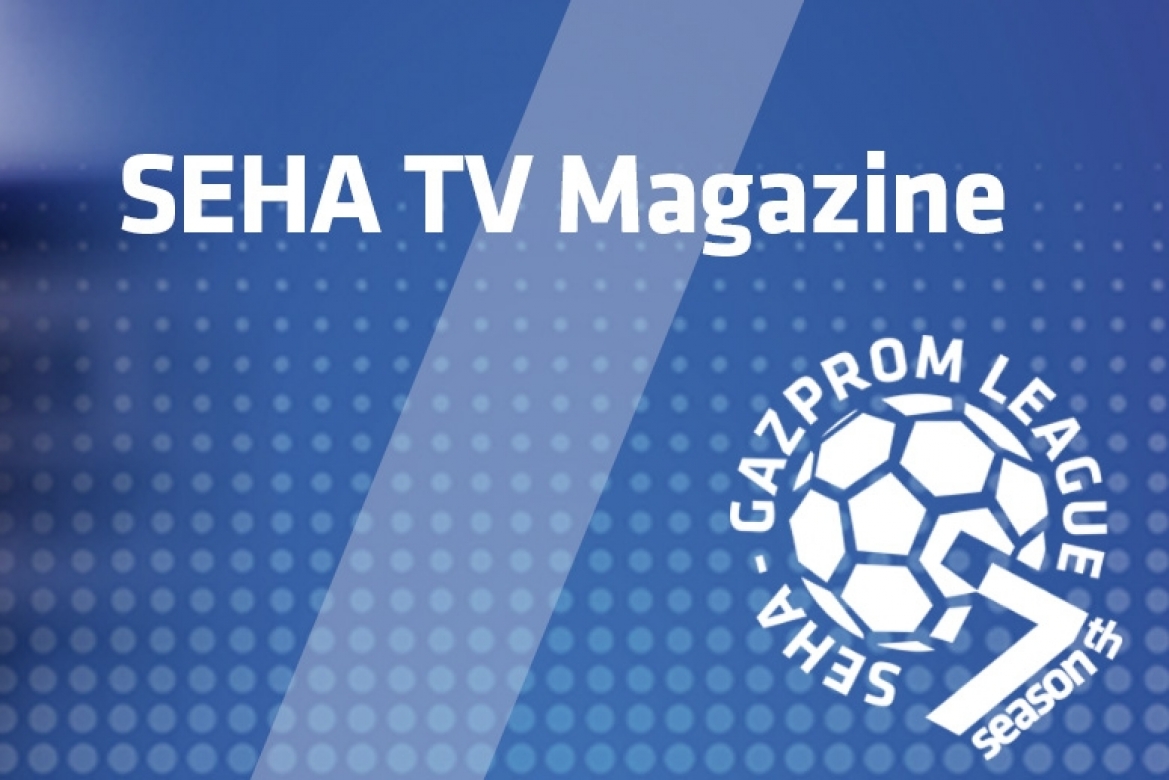 Dear friends of handball and SEHA - Gazprom League, welcome to our seventh Magazine of the season.
After Croatian EURO and gold medals for Spaniards Arpad Sterbik, Joan Canellas and Daniel Dujshebaev it was time to get back to SEHA challenges. Apart from a few player transfers we've also seen a coaching change with Kasim Kamenic stepping in instead of Dragan Kukic on Vojvodina's bench.
February was reserved for 16 matches which more-less put an end to all the regular season doubts. Vardar, PPD Zagreb, Meshkov Brest and Celje PL will most likely be our seventh season Final 4 participants with Gorenje being the only team that even can endanger them in final three rounds.
Meshkov Brest and Vardar shined winning 10 points each with Meshkov Brest being the first team to snatch a point from Vardar so far this season. Good month is behind Gorenje as well as they managed to win 7 points while PPD Zagreb secured 6. Vojvodina were the only team that failed to grab any points in February.
Bruno Butorac and Halil Jaganjac - young Croatian national team players, are still racing for regular season scoring title. Tatran's left-hander has 84 so far and Metalurg's bomber is only one goal behind which means final month of the season will be the deciding one. Ivan Pesic from Meshkov is on the other side League's best goalie with 37,2% saving efficiency.
Guest of our interview is Borut Mackovsek. He is on the rise back from France World Championship where he played an important role in Veselin Vujovic' team. One of the biggest talents of Slovenian handball spent a few years wondering around Europe but now he's home and playing his best career handball. First name of the team from Celje. Defensive key, attacking prodigy. Brilliant shooter but also an off-court leader of the team. Standing at 203 centimeters with 25 years on his back, in case he keeps on delivering performances like in the past two years he's poised for a great career. 43 goals for him in SEHA - Gazprom League so far this season as Celje work their way towards what looks like it might be their first SEHA F4 appearance.