NEXE eager to build up confidence against favored guests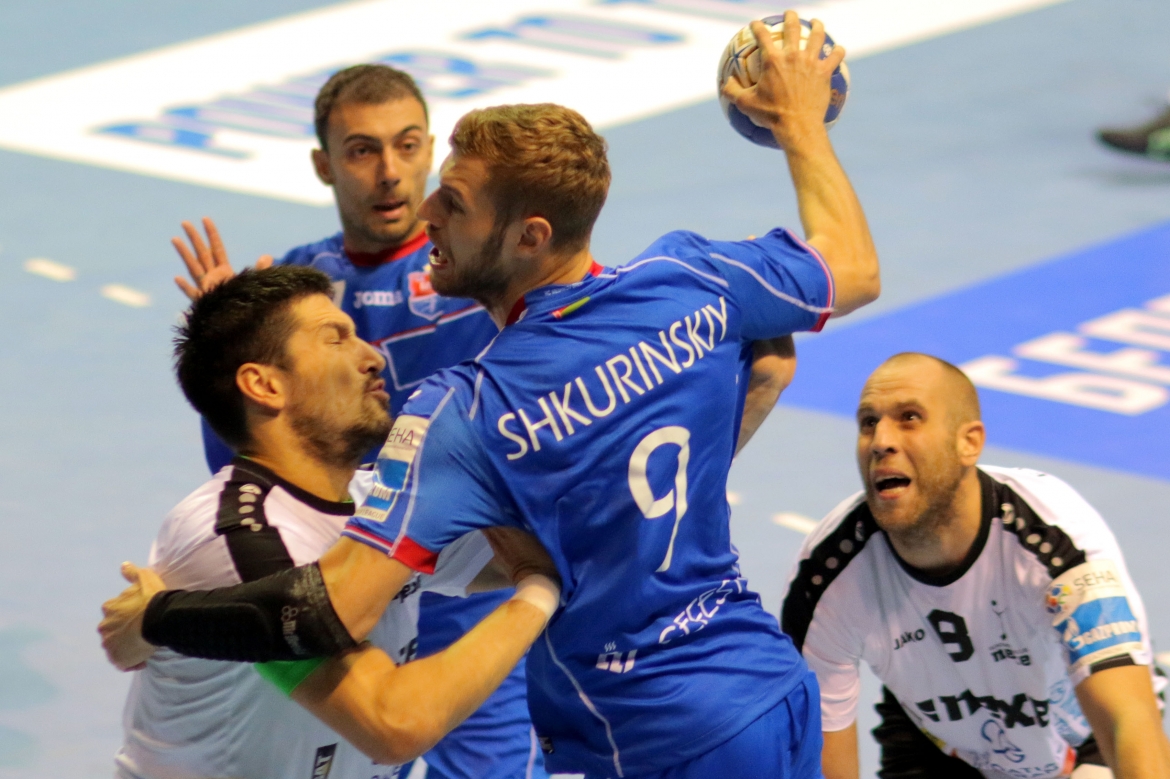 NEXE will on Tuesday (17.15 CET) in King Tomislav sports hall welcome Meshkov Brest in what will be their first home match of the year. Both teams started the second part of the season well with two draws against favored hosts - NEXE in Velenje and Meshkov at home against Vardar after which they on Sunday took three points with them from Pancevo. Team from Slavonia has also been quite active during the weekend losing to Göppingen in EHF Cup delivering a great resistance away from home (30:27). Eventual win would solidify Final 4 position for Bebeshko and his guys while NEXE will on the other hand surely look to build up confidence and crown a few quality outings in the last week with maybe at least a point against highly favored Belarusians. In their premier match of the season hosts celebrated a dominant 35:23 win in Brest but the rest of their past encounters seem to be a proof that handball fans in Nasice will enjoy a quality match on Tuesday.
Match will be broadcasted on ehf TV, Sport TV (Slovenia) and Arena Sport channels.
Hrvoje Horvat, NEXE coach:
We didn't have much time to prepare. We know everything about Meshkov and they know everything about us. We've played a good first half in Brest in the first half of the season but after that they started played better in defense and we didn't stand a chance. Barisic-Jaman will play on Tuesday but both Mrdjenovic and Jelinic will remain sidelined. I hope fans will come and support us tomorrow as well as in upcoming two tough months.
Patrik Leban, NEXE player:
We're hoping to deliver yet another quality performance after the match in Germany. Meshkov are a good team with a lot of quality players. We need our fans of course, I hope they'll all witness a good match.
Sergey Bebeshko, Meshkov Brest coach:
NEXE managed to get better during the winter break and their latest SEHA outing is a clear proof of that. It is never easy to play in Nasice, last time we lost there and I still remember that. This time we'll however do everything to celebrate.
Andrei Yurinok, Meshkov Brest player:
This will be our sixth match already in February. Neither one of our opponents has that kind of schedule. By that we'll play away from home but our goals remain the same - we want to qualify for SEHA Gazprom Final Four tournament and we'll do everything we can to achieve that.