Nexe's roster changes before the second part of the season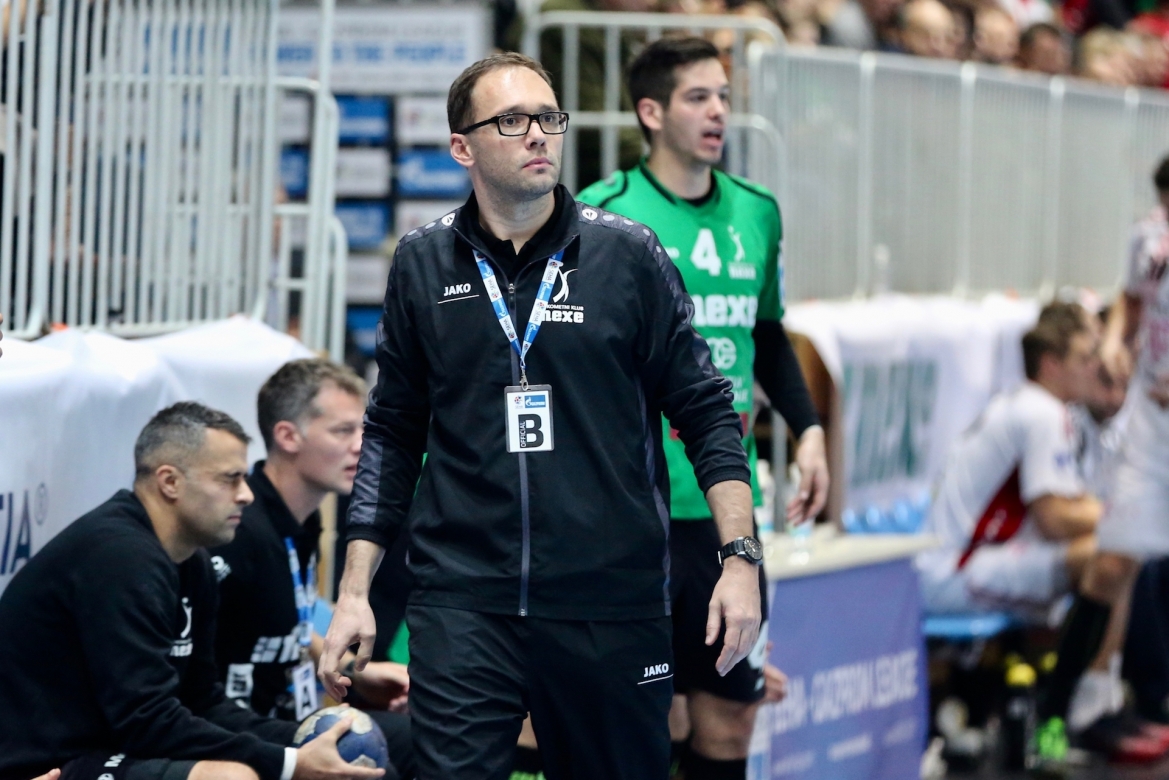 Hrvoje Horvat's team did not have that much success this season with only 1 win and 4 draws in 12 matches played so far. They will look to do better in 2018. The team from Nasice signed the veteran right wing Matjaz Brumen from Gorenje Velenje. Brumen only played 6 matches in the SEHA - Gazprom League this season, but his impressive tally stands at 31 goals, equal to 5.2 per game. He is 35 years old and brings a lot of experience to Nexe's squad. Before Gorenje, he played for Vardar, Cimos Koper and Celje PL, when he even won the Champions League back in 2004. Brumen joins Vedran Zrnic at the right wing position, and Nexe will be glad to have two such experienced players in their roster.
Ivan Srsen joined Pick Szeged on loan for the rest of the season. The right back has been a very important player for Nexe this season, as he scored 25 goals in 8 matches so far. He spent two and a half successful seasons in Nasice. Pick Szeged and Nexe already played a friendly match during the break, and the Hungarian team won 40:26. We will see if Nexe can pick their form up in the second part of the season.