It's time to watch the 5th SEHA TV Magazine!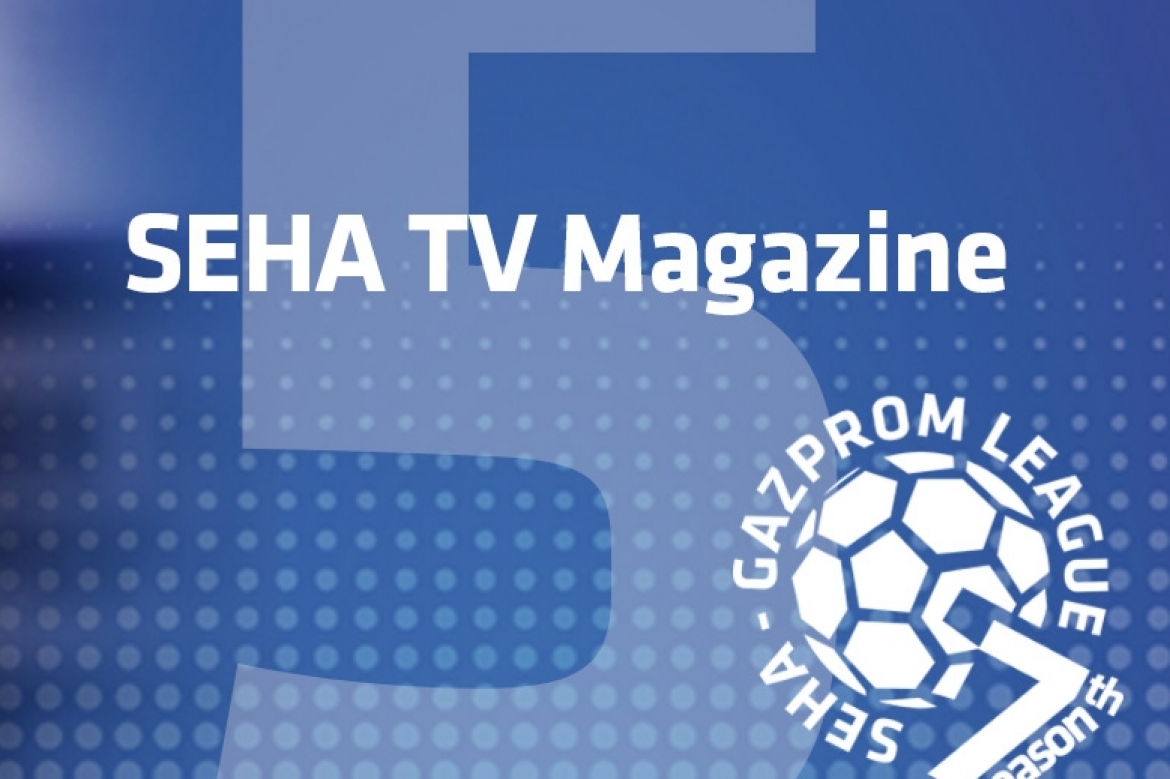 Dear handball friends and friends of SEHA - Gazprom League, welcome to our fifth Magazine of the season. Almost 25% of all regular season' matches were played in the month behind us and the results surely affected the standings.
Biggest Final 4 contenders Vardar, Celje PL, PPD Zagreb and Meshkov Brest all made a step forward widening the gap between themselves and the teams from the lower parts of the table. Tatran Presov, Metalurg and Gorenje Velenje are dominating the mid-part of the table while on the other side both Dinamo and Vojvodina managed to reach a certain amount of points in the final month of the year which made the bottom-part situation a bit more complicated, especially with Nexe losing the right rhythm late in 2017.
Team from Celje was rolling with four victories in as much matches. Vardar were once again perfect with 3/3, still without a loss. It is interesting the 'Red&Black' did not experience losing a SEHA - Gazprom League match throughout the full course of 2017 which is a quite rare achievement in such a high-quality competition.
Dinamo Pancevo finally found the right rhythm in December reaching four points - more than in first three months of the season combined! PPD Zagreb underwent coaching change with Zlatko Saracevic succeeding Kasim Kamenica bringing 'Lions' a big step closer to F4 with an important win over Tatran. Aleksandar Jovic completely took over as Metalurg' head-coach with Lino Cervar ending up fully focused on national team duties with Croatia.
Two young Croats are leading in the scoring title race - Bruno Butorac from Tatran is on top with 79, Metalurg' Halil Jaganjac second with 63.
By all the usual topics we're also bringing You an exclusive interview with one of League's superstars - KonstantinIgropulo from Meshkov Brest.
So, let's get started…