4th SEHA TV Magazine is ready for watching!
06.12.2017.

•

SEHA League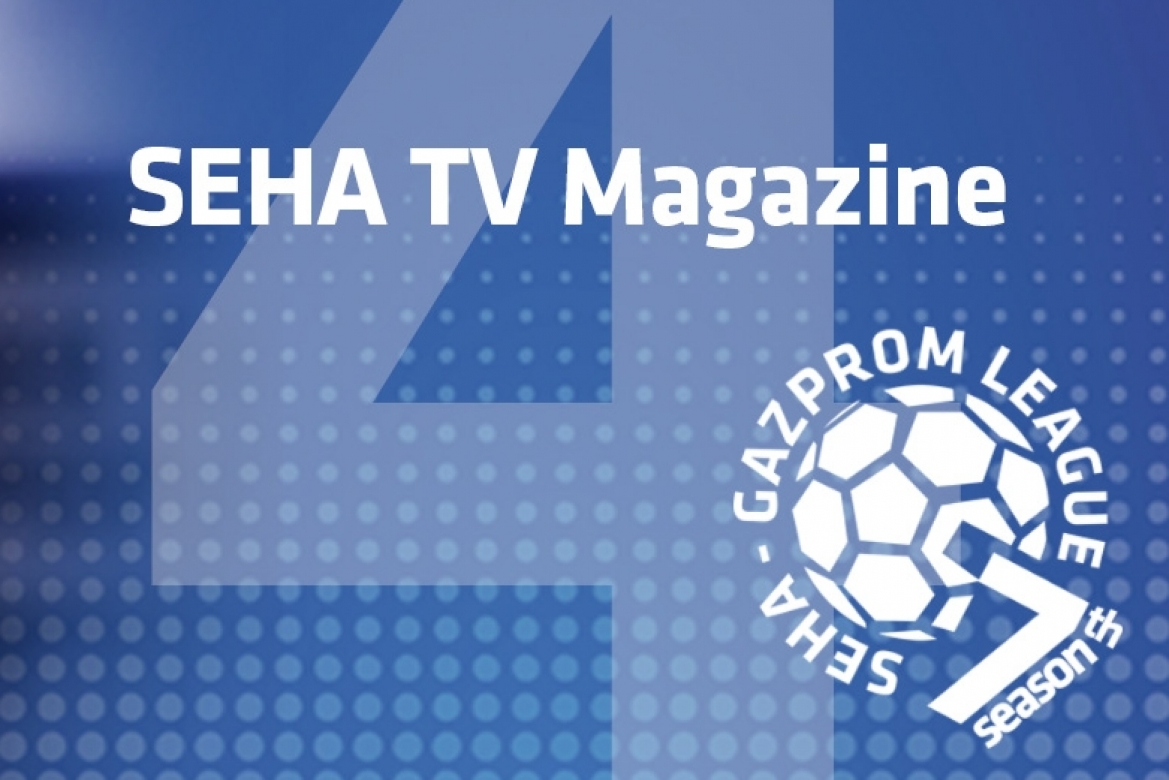 Dear handball friends and friends of SEHA Gazprom League, welcome to our fourth Magazine of the season. November brought us only eight matches and main reasons were Champions League challenges along with national team week in which SEHA League participant players played some important roles. In Champions League Vardar are leading group A with all Meshkov, Zagreb and Celje putting in some serious effort trying to enlarge their chances of going through to Last 16 phase as well as Gorenje in non-elite group C. Nexe have on the other side managed to find the way to reach EHF Cup' group phase where we're also expecting to see Tatran. These are all clear proofs of league's quality and value.
National team week, which served as an intro for EURO Croatia will host in January, brought us two harsh duels between Croatia and Slovenia to go along with successful performance for Serbia in Austria, Belarus in Switzerland as well as Montenegro against Czech Republic with our players delivering key outings in all of those encounters.

League itself brought eight matches with a point for Nexe in Celje and a key win for Zagreb in Velenje being spotlight thieves in November. However, beside of Vardar' No.1, there are no clear bets and that gives our league that special something and will surely add to December which will bring us 20 matches.

In our new Magazine, by our standard headlines, we're also bringing you an interview with PPD Zagreb' lefty Mario Vuglac whose great performances earned him a place on Croatian national team coach Lino Cervar' list for EURO 2018.
So, let's get going...