Vardar down Tatran in a champion manner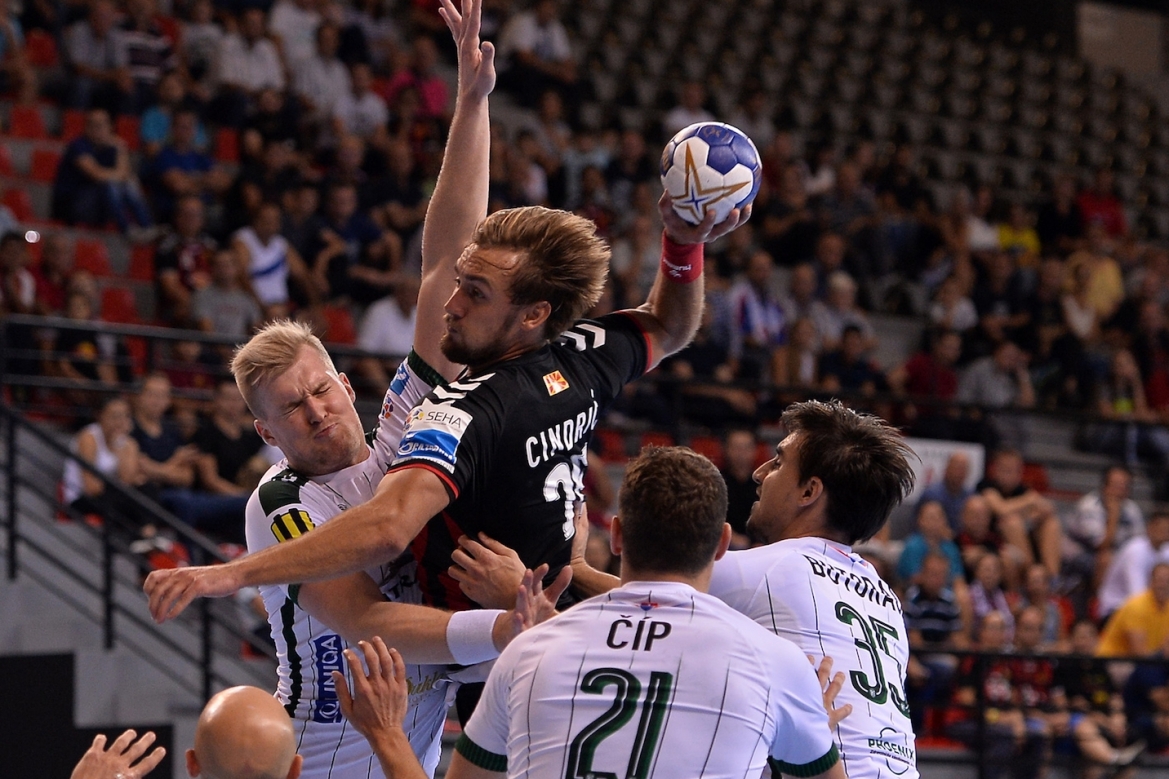 Tatran Presov came to Skopje with a hope of catching Vardar a bit out of breath after a long trip to Poland in Champions League but ended up falling 32:28 (18:11) short against reigning both SEHA and European champions. This was fourth win for Raul Gonzales' team this season which keeps them on top of League's table as they remain the only team not to lose a single point in opening four rounds.

Macedonians proved that a real team consists of whole lot of quality players and that even those from the bench and role players can and will prove quality when necessary. Coach Gonzales decided to leave trio Joan Canellas, Dainis Kristopans and injured Strahinja Milic on the bench today with Arpad Sterbik taking full-time goalkeeping duties. Tatran on the other side promised to come to Skopje without a 'white flag' and it is fair to say they did that never losing hope even in moments when they were 7 goals short after first 30 or even 9 goals behind 'Red&Black'. They were in the end rewarded reducing the gap to only 4 with a bit less than 5 minutes before the end but Macedonians closed the game dominantly via Jorge Maqueda and Martin Popovski. Bruno Butorac once again led scorers with 8 while on the other side Moraes, Karacic, Cindric, Shishkarev and Borozan scored 4 each.