Urban Lesjak stops Tatran' streak
09.09.2017.

•

SEHA League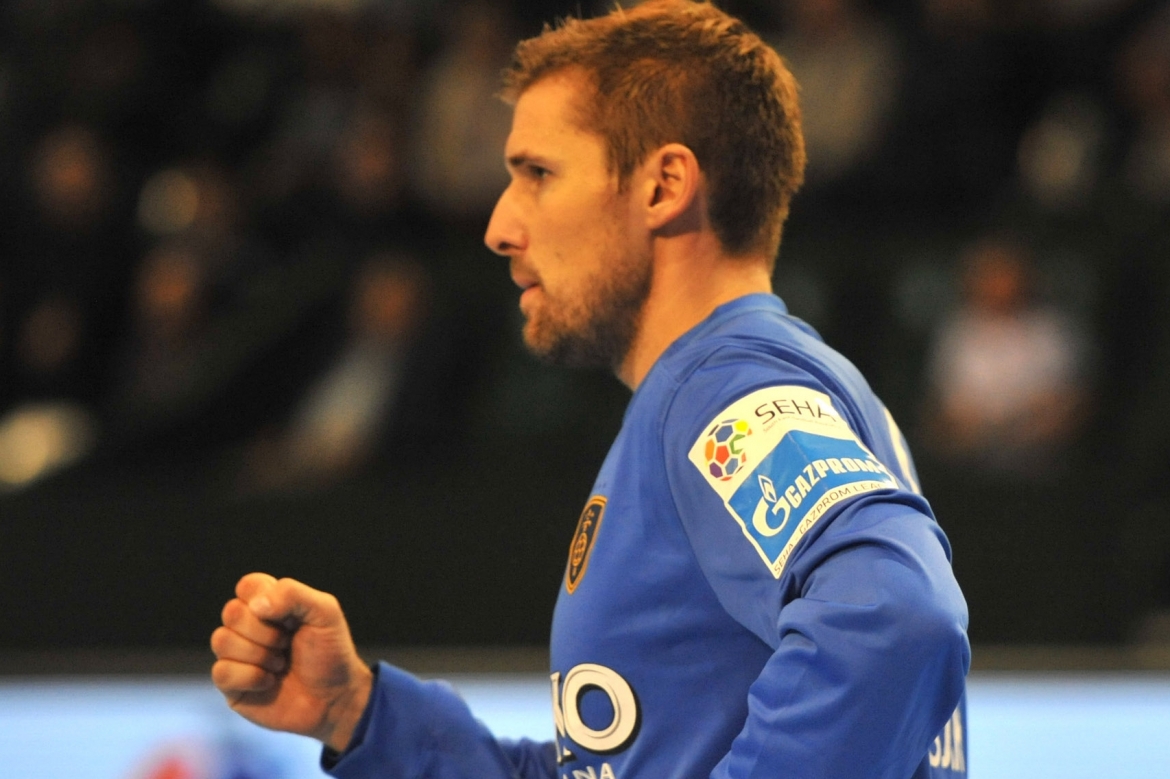 Big win for Celje in Presov - 26:25. Meshkov and PPD Zagreb did not manage to achieve it but Celje did led by amazing Urban Lesjak.
It was close from the beginning with Tatran entering the match better with 3:1 series after which Celje put in extra effort reaching 6:3. After first 30 minutes of an extremely close match it was 13:12 for hosts with Bruno Butorac scoring 5/5 and Chupryna leaving mark with 7-meter save against Malus.
However, Lesjak entered the second half better, their defense was working way better and the result was the fact that guests were dictating the tempo of the match. It is never easy to catch the result for 30 minutes, especially against amazing Lesjak who in the end sealed the deal stopping Butorac from 7 meters. Butorac finished the match with 10 and on the other side Mlakar scored 9. Urban Lesjak was man of the match with 14 saves.

In the next round Celje will travel to Zagreb and Tatran will visit Vardar.