About a hundred pre-season matches behind SEHA - Gazprom participants
28.08.2017.

•

SEHA League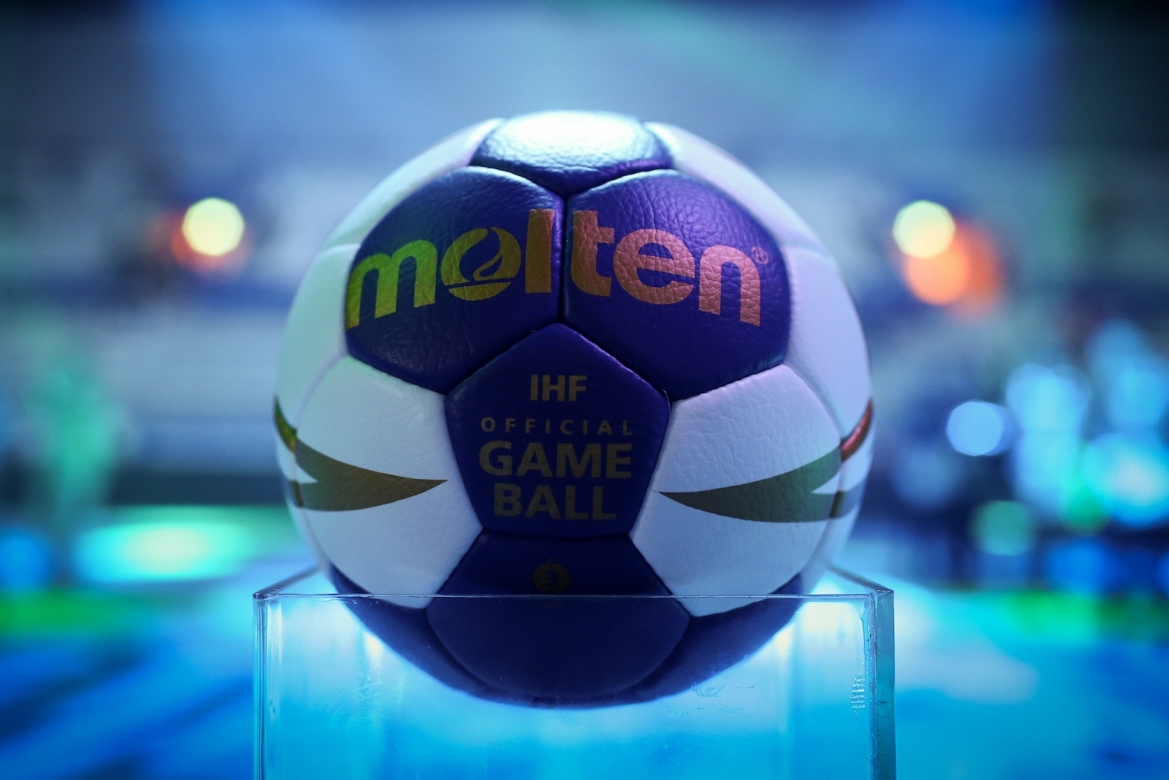 Ahead of the start of the season, SEHA - Gazprom League participating teams have all together played around a hundred preparation matches. We're bringing You a short look at all the results with an exception of Vardar's appearance on Super Globe tournament in Qatar which we will have an extra article about.
VARDAR If we take Super Globe out Vardar played least matches of all SEHA members. Apart of Doha tournament they played three matches losing two, one with a big difference on a tournament in Gummersbach against RN Löwen.
Results: Bergisher 25:27, RN Löwen 25:34, Gummersbach 37:26.
MESHKOV BREST Tough beginning and an amazing ending with a victory on Belgazprombank tournament. This might prove to be a start of a big season. Seven matches, four victories, one draw and two losses.
Results: Constanta 28:29, Ribnica 20:20, Gorenje 24:27, Celje 31:29, Riihimaki 29:21, Dinamo Bucuresti 29:23, Saint Raphael 30:27.
PPD ZAGREB Eleven matches, five wins, two draws and four losses for Zagreb in pre-season. Positive thing is a draw against Veszprem, negative tough losses against both Szeged and La Rioja. Fifth on Sparkassen Cup in Germany, second on tournament played in Austria, sixth on Eurotournament in France.
Results: Linz 29:24, Veszprem 28:28, Göppingen 33:34, Stuttgart 31:28, Graz 28:24, Maribor 29:19, Gorenje 18:17, Szeged 25:34, Chambery 24:25, Elverum 28:28, La Rioja 24:33.
CELJE PIVOVARNA LASKO Nine matches, six victories and three narrow losses against favored opponents for Celje ahead of the start of the season. Fourth on tournament in Veszprem.
Results: Krka 38:34, SKA Minsk 43:28, Ribnica 29:24, Saudi Arabia 40:31, Köflach 35:20, Maccabi Rishon 35:27, Meshkov 29:31, Kielce 31:33, Veszprem 27:29.
GORENJE VELENJE Four victories and five losses in nine matches. Biggest win surely is the one against Meshkov at the beginning of the preparation period. Fourth on tournament in Austria.
Results: Meshkov 27:24, Piotrkow 31:23, Klivevesely 28:30, Tatabanya 20:21, Koper 27:21, Baernbach 22:14, Saudi Arabia 16:17, PPD Zagreb 17:18, Nexe 24:27.
NEXE Twelve matches for the team from Nasice and a score of seven victories along with five losses. Third in Austria after a dominant win over Velenje and fourth in Kanjiza.
Results: Komlo 28:23, 30:31, Fivers 28:32, Krems 37:30, Bruck 21:13, Trofaich 36:16, Szeged 23:34, Velenje 27:24, Partizan 35:23, Bursa 33:24, Szeged 30:35, Odorhei 31:33.
METALURG Six matches - five victories and a loss against French Chartres because of which they finished third in Struga.
Results: Ohrid 33:28, 31:27, Struga 43:11, Chartres 22:28, Pelister 33:23, Rabotnik 28:23.
TATRAN PRESOV Fourth in Doboj, winners in Sala and a triumph in Czech-Slovak Cup. They played 13 matches reaching 11 victories with two losses against teams from Switzerland and France in Doboj. Well entrance to the season which they will open against Meshkov in SEHA League and as hosts for CL Qualifiers.
Results: Winterhur 23:28, Borac 28:22, Neva 24:17, Aix 27:32, Frydek Mistek 30:21, Eger 27:21, Sala 24:19, Karvina 31:23, 44:21, Zubri 36:31, 35:25, Plzen 26:19, Dukla 32:24.
VOJVODINA Four matches - two wins, a draw and a loss. Third on Csurgoi Cup in Hungary.
Results: Szeged 18:34, Maribor 26:28 (24:24), Zubri 27:24, Ramat 36:31.
DINAMO SEHA Gazprom rookies played seven matches during the pre-season reaching three wins and a draw along with three losses.
Results: Timișoara 25:32, 22:37, Partizan 33:28, Ramat 33:28, Metaloplastika 28:32, Kikinda 31:31, Jugovic 35:27.