Playing times set for the 1st round - Slovenia to host derby of the round!
17.08.2017.

•

SEHA League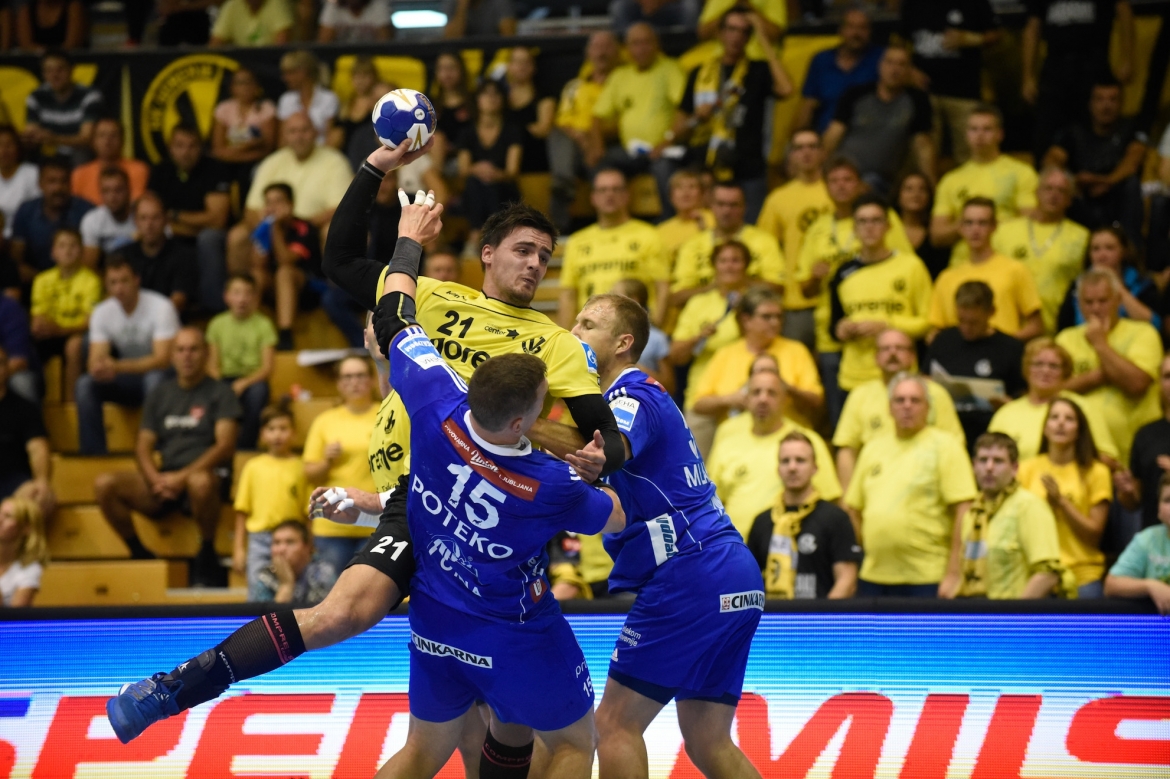 As the new season of SEHA - Gazprom League is getting closer, playing schedule and times are all set. SEHA matches of the 7th season will be played round-by-round in four terms - 5:15 pm, 7 pm, 8:30 pm and 8:45 pm.

First round will be played according to the following schedule:

Wednesday, 30th of August
5:15 pm Tatran Presov vs. Meshkov Brest
7 pm Vojvodina vs. Dinamo
8:45 pm Gorenje Velenje vs. Celje PL = Derby of the round

Thursday, 31st of August
8:30 pm PPD Zagreb vs. Nexe

Saturday, 2nd of September
5:45 pm Metalurg vs. Vardar

Full match schedule available here!