Presenting 7th SEHA - Gazprom League season
17.08.2017.

•

SEHA League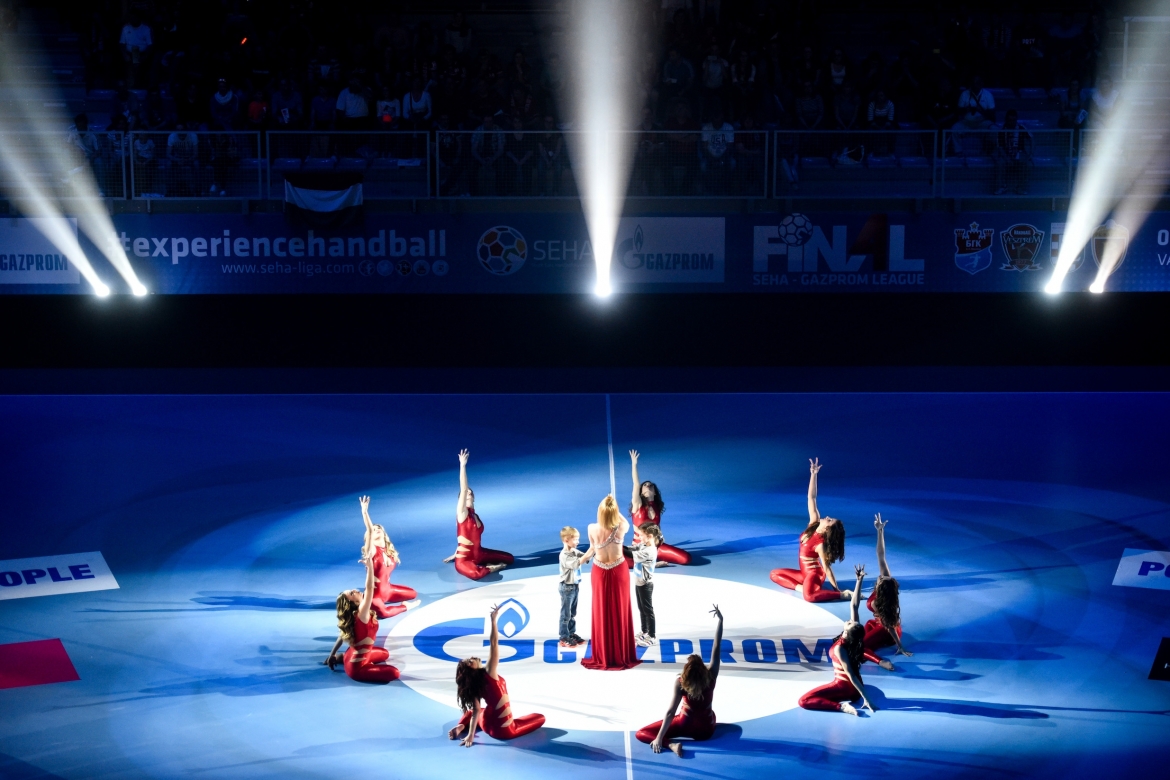 The time has come for the seventh season. The story is now raised to a whole new level and the ultimate goal is to keep it that way in times to come.
Vardar will look to defend the title, in SEHA League as well as in Champions League, which should be a high enough motive for all the title contenders.
League will be a lot different than in previous few seasons. Hungarian Veszprem will not be in after three seasons of consecutive finals appearances and two titles. Bosnia and Herzegovina will not have a representative either. Serbia is on the other side coming back in with two clubs - Vojvodina which already knows what it feels like to be a part of SEHA company as well as Dinamo Pancevo, club with rich history which will have a rookie role in League's seventh edition.
Other teams are already well-known. Champions and vice-champions from Macedonia, Croatia and Slovenia as well as Slovak champions Tatran Presov and Belarusian champions Meshkov Brest.
Considering all factors Vardar is obviously No.1 title favorite with huge investments and year-to-year based growth putting Meshkov Brest quite close.
Just like last season, PPD Zagreb should be near as well with Veszprem's absence opening a solid final tournament hole which Slovenian representatives Celje PL and Gorenje Velenje will surely be main candidates to fill.
Biggest change will be precise round-by-round schedule which is a great step forward in both marketing and promotional way. The thought of such an important upgrade was alive in years behind us and was finally brought to life to bring the League on the highest European level which France and Germany are also proud of.
By all that we'll once again stick with our both written and TV Magazines, statistics, campaign and we can also promise You new and refreshed website in months ahead of us. All matches will once again, with the help of our partners, be brought to Your homes and living rooms.
Season is also bringing us an exciting Champions League campaign which will feature at least six of our participants, maybe even seven as well as EHF EURO which will welcome five out of six SEHA participating national teams.