Ivandija: ''Match against NEXE is our first chance to confirm F4 placement!''
27.02.2017.

•

SEHA GAZPROM LEAGUE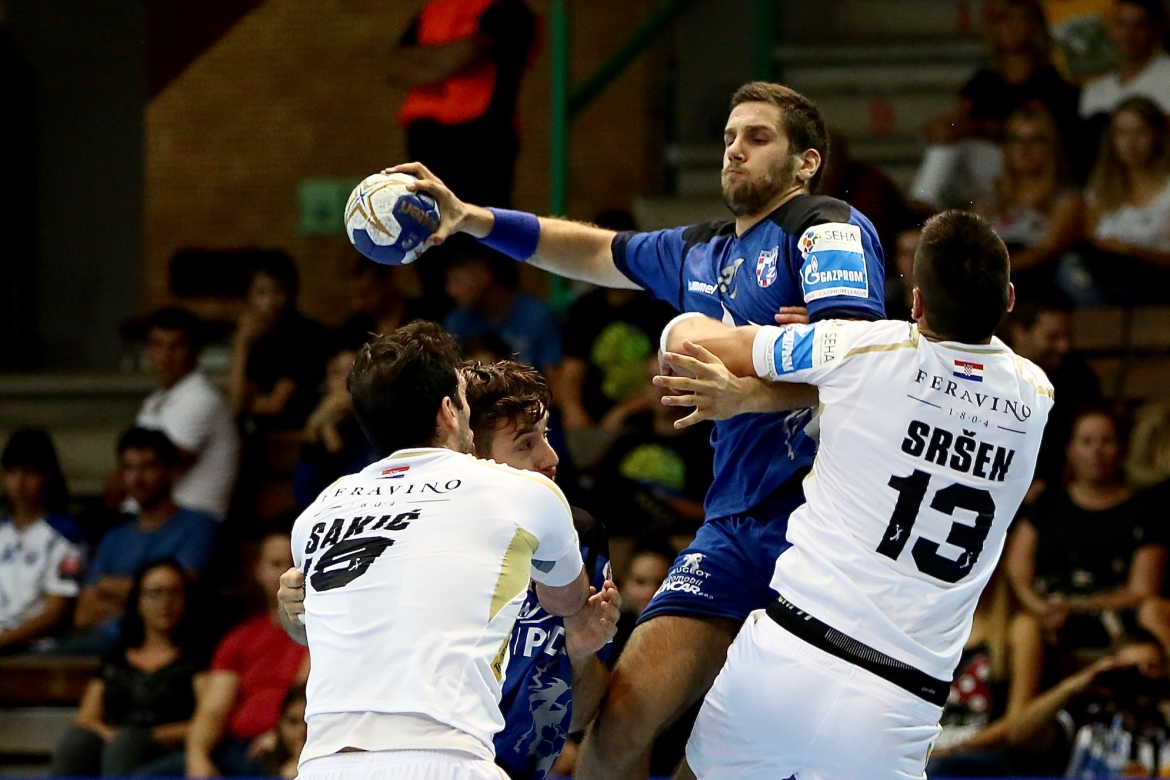 King Tomislav sports hall will on Tuesday (19.00 CET) host another Croatian SEHA derby between NEXE and PPD Zagreb. This will also be NEXE's last SEHA Gazprom home match this season with the match against Metalurg next week being last one of the year for NEXE in the regional league. Teams are entering the derby with quite fidderent ambitions and expectations. PPD Zagreb are on one side looking for a quality match to prolong the winning streak and grab SEHA F4 ticket and NEXE are on the other eager to finish the regular part of the season on sixth place. Good news for NEXE coach Hrvoje Horvat is that he will have all players healthy and available for the match.

Hrvoje Horvat, NEXE coach:
This is Croatian derby but it is not much different than any other match for us. We will play against one of five best teams in SEHA Gazprom League and we must be very patient. PPD Zagreb have got excellent 5-1 defense with Vori in front so we're already preparing for that. I expect a good match in front of fully-packed hall on Tuesday.
Mirko Herceg, NEXE player:
I am sure the match will prove it's title - Croatian derby and provide a great excitimement for all the fans. We will play in front of our fans so we have to look at it as an advantage. In case we manage to deliver the performance like we did against Gorenje we will have a chance.
Silvio Ivandija, PPD Zagreb coach:
After our victory against Kristianstad we are still in good series of positive results which we'd obviouly like to keep before decisive matches. Nasice is our first chance to confirm Final Four. The rhythm is however very strong for us at the moment, we're experiencing quite a lot of problems and our rivals will surely be very motivated. Victory in Nasice would help us keep the peace and stay calm at the moment.
David Miklavcic, PPD Zagreb player:
This week we will play two very demanding matches. In Nasice they are eager to prove everyone they can beat us and our wish on the other side is to show that we are the best team in Croatia. My opinion is that there are no favorites in a derby. It's important to win this ahead of trip to Szeged and home match against Celje PL.