Can Dvoršek and Borac endanger PPD Zagreb?
18.12.2015.

•

SEHA GAZPROM LEAGUE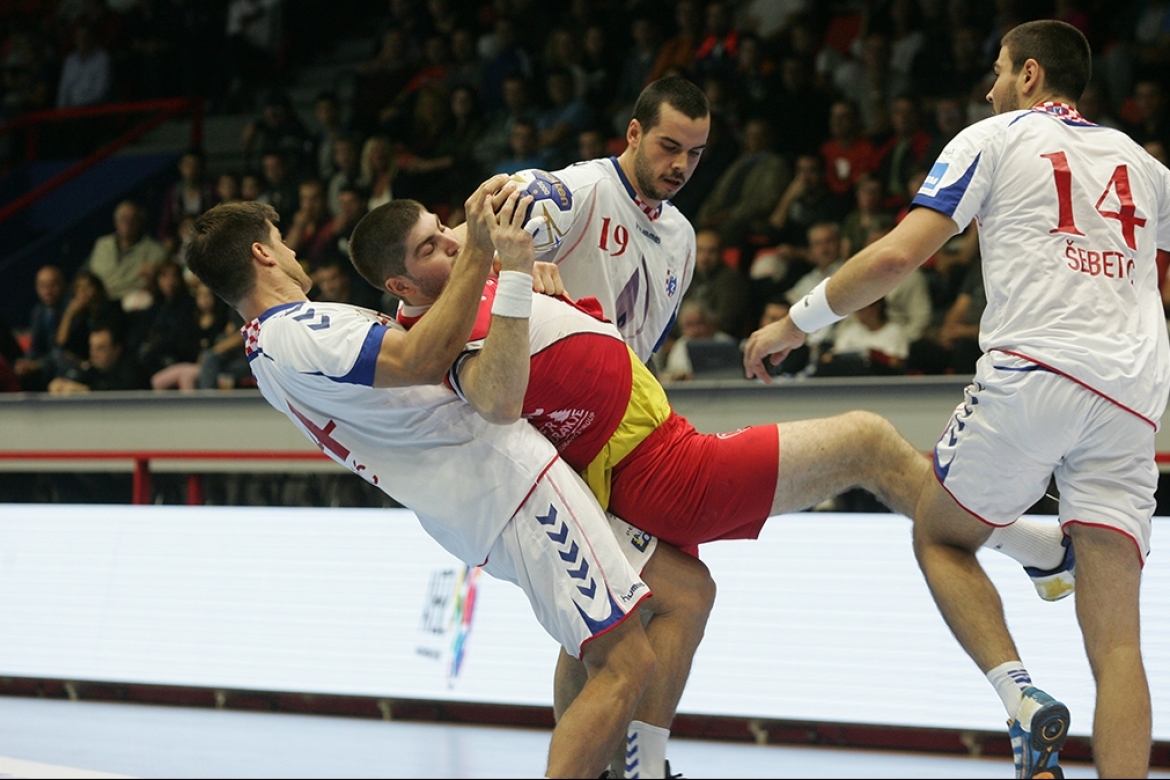 First part of SEHA Gazprom League's fifth season ends on Saturday with the match between Borac m:tel and PPD Zagreb which is scheduled for 18.00 CET. After a loss against Veszprem PPD Zagreb' wish is to finish the good first part of the season with a victory but considering all of their injury problems it will not be easy against Borac which is clearly rising in form lately. Stefan Vujić will by everyone who are already out be sidelined for this encounter. In their first clash of the season Zagreb were dominantly better with 35:21. In all their previous matches Zagreb have managed to find a way to come on top.
Veselin Vujović, PPD Zagreb' coach:
My experience tells me that because of motive these are the worst and hardest matches and we'll be additionally weakend from the match against Veszprem. Win would allow us to call this first half-season successful. Borac have opened it bad but my colleague Dvoršek has raised them on their feet and now I think they are a good team which can surprise stronger opponents. Dvoršek has a strong motive for his team to play best they can.
Filip Ivić, PPD Zagreb' goalkeeper:
In such rhytm with matches every three days it is hard to be ready and prepared even when you're healthy. We're really tired but I believe we'll prove why we're favourites. Borac looks good with Dvoršek and we surely won't underestimate them.
Boris Dvoršek, Borac m:tel' coach:
To be honest I'm looking forward to this match. I would like us to play on a level we were against Veszprem, at least. We'll be weakened with Miloš Nježić, Marko Ćeranić and Ratko Nikolić most certainly missing this match.
Stefan Janković, Borac m:tel' player:
We can't promise a victory in Zagreb against a team which is playing in Champions League. What we however can promise is a quality performance like ones we were showing lately and maybe even better.