2nd SEHA - GAZPROM TV Magazine 2015/16
11.10.2015.

•

SEHA GAZPROM LEAGUE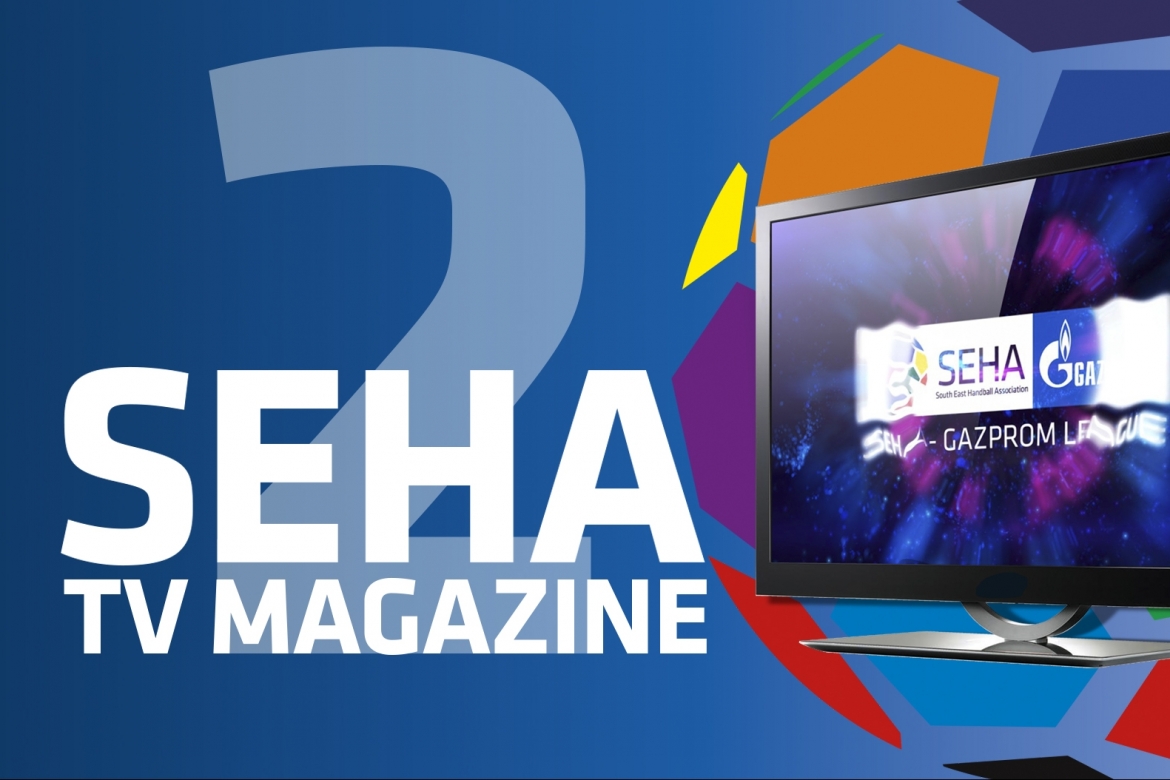 Dear handball and SEHA Gazprom League's fans.
We bring You season's second TV Magazine. You can find out about what has happened in September in which more than 20 matches were played and in case you add that 2 matches from August what you get is 22 matches to talk about from 90 matches waiting for us in League's regular season part. Watch the story about Luka Stepancic from PPD Zagreb, some best handball actions and saves from September, find out about SEHA - Gazprom League's campaign 'be8player' and many more.
We hope You will enjoy second SEHA - Gazprom League magazine for the season 2015/2016.