Dvoršek to coach Borac instead of Rađenović
18.09.2015.

•

SEHA GAZPROM LEAGUE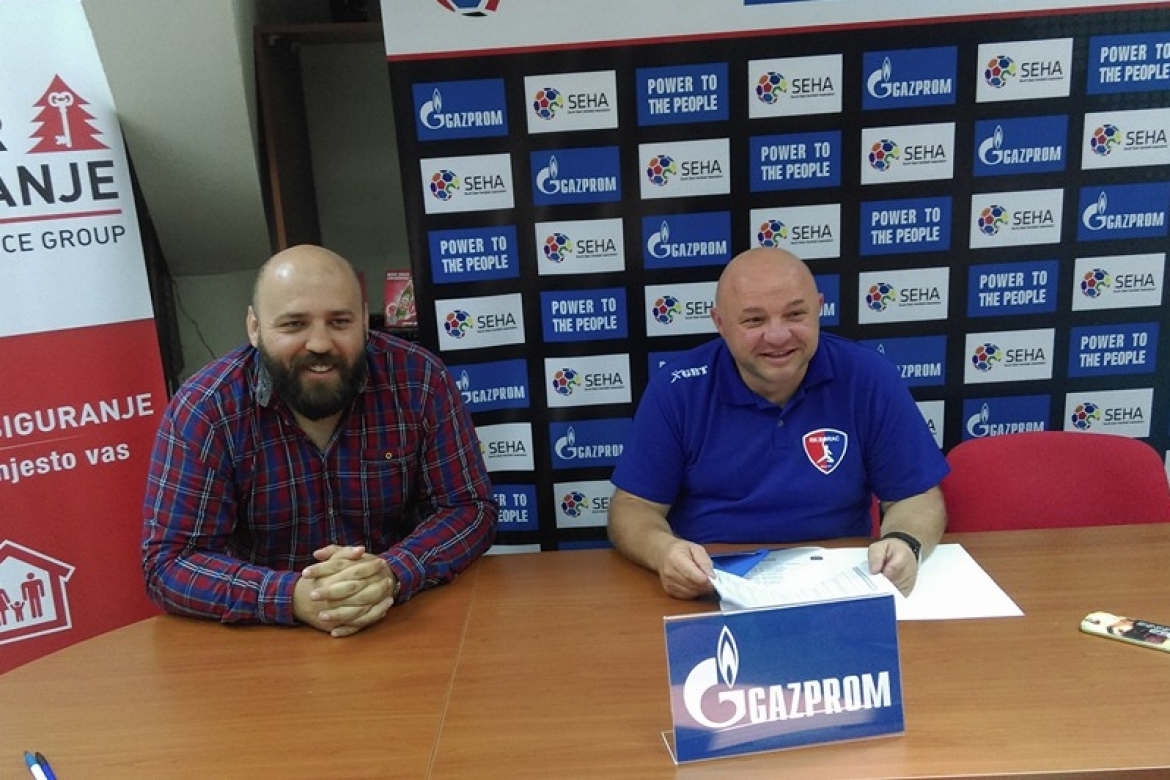 Igor Rađenović is no longer Borac Banja Luka' coach. After a bad start and failing to reach Champions League as well as a loss in Subotica Borac' leaders have decided to look for a new coach. Their choice will be PPD Zagreb's coach who was on duty before Veselin Vujović - Boris Dvoršek who has three years ago managed to go all the way in SEHA League with PPD Zagreb. He starts on 1st of October until then assistant coach Aleksandar Međedović will lead the team.
Boris Dvoršek, Borac m:tel' new coach:
It is an honour for me to coach Borac which has such big history and is one of the best clubs in former Yugoslavia. Situation is not easy but we have a good team, youngsters plus experienced players. We'll have to combine to styles of playing, position attack because of experienced players and faster in transition because of youngsters. Goal is Bosnian Championship and Cup as well as sixth place in SEHA league.