Trtik for renewed Tatran from Prešov
20.07.2015.

•

SEHA GAZPROM LEAGUE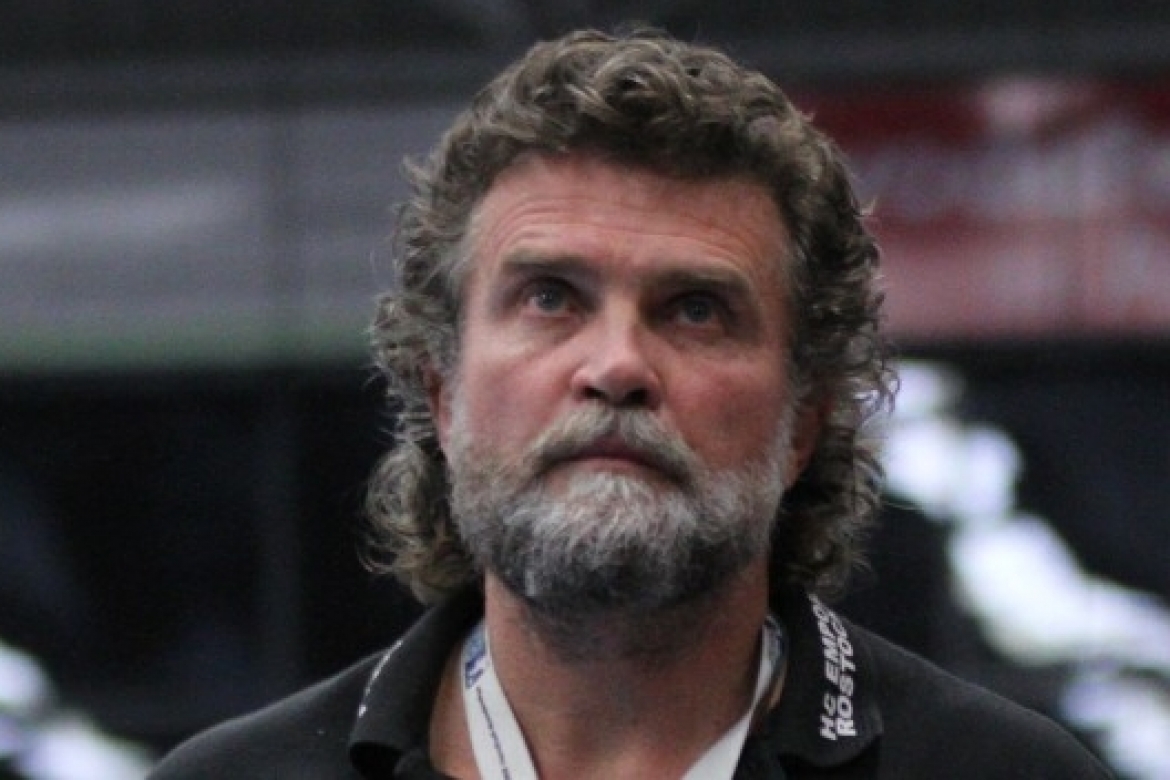 Rastislav Trtik will be a new coach to sit on Tatran's bench after Peter David last season. Trtik was former Czech Republic' NT coach with a lot of experience from Germany. That means Slovak team will have third coach in only a year, after already mentioned Peter David and Peter Hatalcik.
Apart from their coach, Tatran have also experienced a lot of roster changes for the upcoming season. Prešov is no longer home for Dainis Kristopans who will from the next season wear Meshkov's jersey and both of their goalkeepers - Svetislav Verkić and Jakub Krupa.
Their new players are Croatian goalie Vladimir Božić and his Ukrainian colleague Igor Čupryna, Russian right back Alexei Peskov and Croatian youngster Ivan Ivković as well as their youngster left back David Pogany.
First part of the preparations was already held in Štrbske Pleso and now they will try to defend last season's title from Doboj tournament. Only bigger problem for new coach will be Rabek's absence in the first part of preparations. These are players Tatran can count on in their fifth SEHA season:
Goalkeepers: Vladimir Božić, Igor Čupryna, Matej Vernarský.
Wingers: Radoslav Antl, Jakub Hrstka, Tomas Cip, Lubos Šarpataky, Richard Wilga.
Pivots: Michal Kopčo, Andrej Petro.
Back players: Oliver Rabek, Viacheslav Sadovyi, Dominik Krok, David Pogány, Radovan Pekár, Vasja Furlan, Alexandar Radčenko, Lukas Urban, Aleksej Peskov, Ivan Ivkovič.