Seven SEHA representatives in EHF's new Champions League!
27.06.2015.

•

SEHA GAZPROM LEAGUE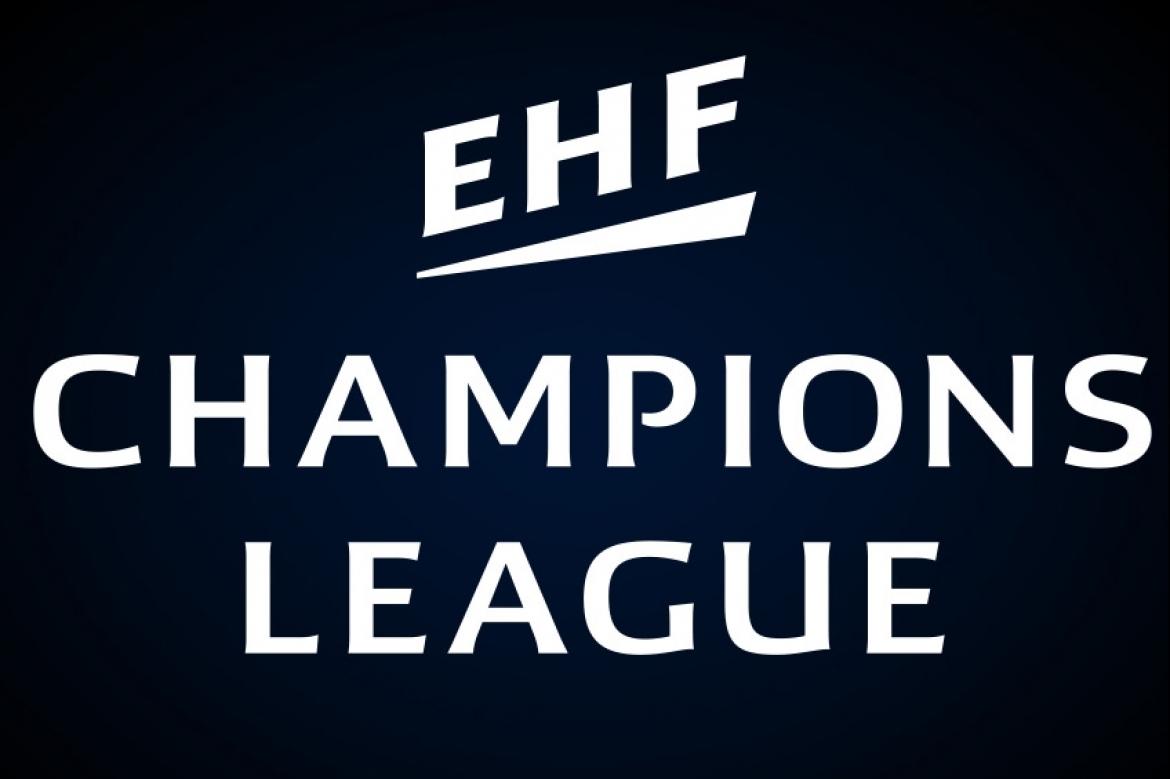 Seven SEHA Gazprom League's representatives have managed to reach CL's draw in Vienna. Three from them in pots for elite groups (MKB MVM Veszprem, Vardar and PPD Zagreb), three in lower ranked pots (Meshkov, Vojvodina and Tatran) and one in additional qualifications (Borac m:tel). It is also important to add that in lower ranked pot we also have Metalurg which will, due to their third position in Macedonia in the season behind us, be forced to pause playing in the regional League and by that, in elite pots there are SEHA's potential three new members - Celje, Besiktas and Szeged.
Best ranked are Veszprem, Zagreb and Vardar. In this new format of EHF's CL with 28 clubs Veszprem and Zagreb will play together in group A along with German Kiel and Flensburg, Polish Wisla, Turkish Besiktas, Slovenian Celje and French PSG. Veszprem have last season played in CL's finals after winning SEHA League and Zagreb have managed to reach quarter-finals.
Vardar are in group B along with Spanish Barcelona, Polish Kielce, Danish Kolding, Hungarian Szeged, German RN Löwen, Swedish Kristianstad and French Montpellier. Vardar have also managed to reach CL's quarter-finals last season.
To get through to eight-finals you have to be at least sixth from 8 teams in a group with top positioned team advancing straight to quarter-finals.
Situation is a bit tougher in groups C and D. In group C SEHA will have its three representatives - Meshkov, Vojvodina and Tatran who will compete against Spanish La Rioja, Russian Chekhovskie Medvedi and Portuguese Porto. In group D Metalurg is waiting for Borac which will first have to go through qualifications where they will in semis play Austrian Alpla Hard and in case they manage to beat them they will in finals against winner from Haslum (Norway)/Lions (the Netherlands) look for a place in Europe's biggest club competition. In group D there are also Danish Skjern. Ukranian Motor, Schaffhausen from Switzerland and Romanian Baia Mare.
To go through you have to be first or second and then win semis with groups C and D crossing. Tough job for everyone but also a big challenge for reinforced Meshkov.
CHAMPIONS LEAGUE 2015/16
GROUP A: Kiel, Veszprem, PSG, Celje, Wisla, PPD Zagreb, Besiktas, Flensburg.
GROUP B: Barcelona, Kielce, Vardar, Kolding, Szeged, RN Löwen, Kristianstad, Montpellier.
GROUP C: La Rioja, Meshkov, Chekhovskie Medvedi, Porto, Vojvodina, Tatran.
GROUP D: Metalurg, Skjern, Motor, Schaffhausen, Baia Mare, (Q).
QUALIFICATION TOURNAMENT
Semis: Borac - Alpla Hard, Haslum - Lions (winners will play for a place in CL - group D).