Six SEHA national teams on EURO 2016 in Poland!
17.06.2015.

•

SEHA GAZPROM LEAGUE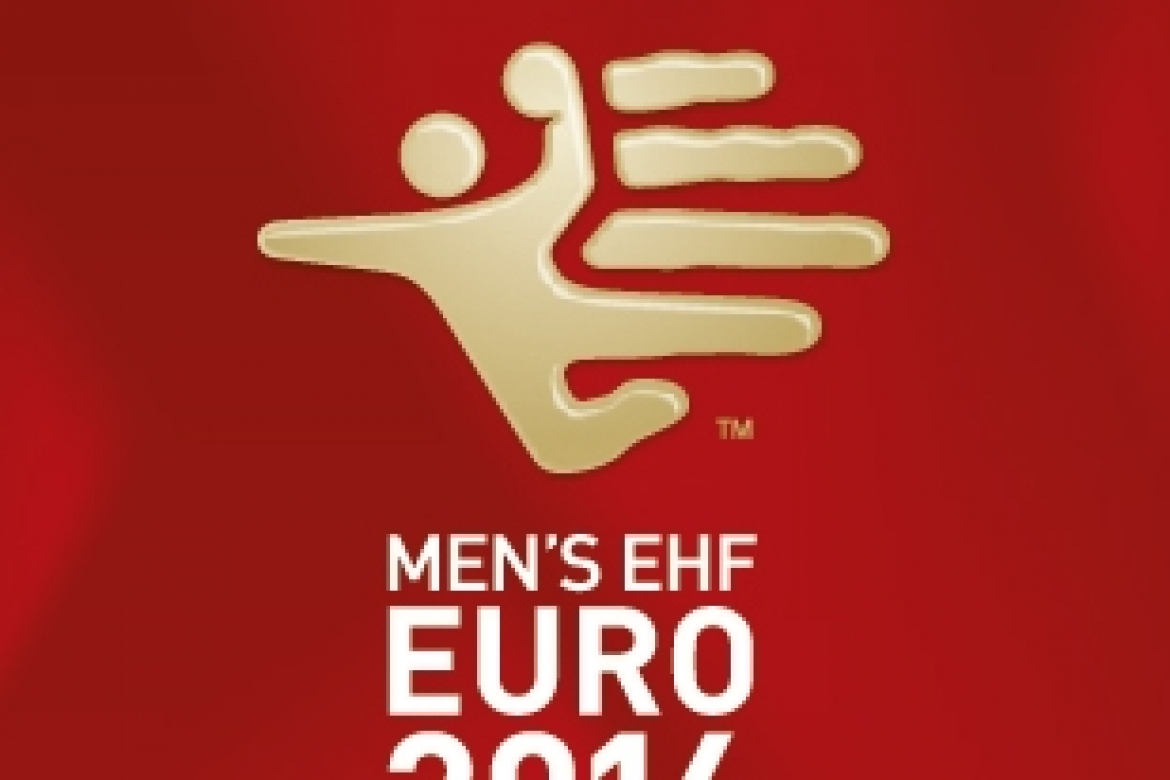 SEHA keeps on proving its high rating. Six of its national teams will from 12th of Janurary participate on EHF's EURO in Poland - Croatia, Hungary, Macedonia, Serbia, Belarus and Montenegro. From 7 participants only Slovakia and Bosnia and Herzegovina were not able to catch a ticket for Poland with Bosnia being really close to a huge sensation but losing in Denmark.
HUNGARY They have really dominated their way back onto the big stage after missing WCh in Qatar. In group 6 Talant Dujshebaev's team has managed to reach all six victories which only France and Denmark were by them able to do. They have played in group with Russia, Ukraing and Portugal and in last rounds they have managed to beat Portugal away 25:26 (Lekai 3) and Ukraine at home 32:28.
CROATIA has with former Meshkov's coach Željko Babić managed to reach the top of group 1 with 5 victories and one loss - against Norway on road. However, at home they have managed to beat Norway clearly and secure first place. I last round Croats have celebrated in Netherlands 27:24 (Horvat 7) and at home against Turkey 40:26 (Stepančić 7) and as number one and last EURO's semifinalist they will be in first por of EC's draw which will be held on 19th of June in Krakow.
MACEDONIA has in group with France caught second place. In a decision match in Skopje Macedonians were better than Czech Republic with 32:28 (manaskov 7) and few days earlier they were also better than Switzerland with 26:17 (Stoilov 5). That means that Macedonia will have a new big stage appearance after Qatar with their coach Ivica Obrvan.
BELARUS is number 2 in group 2, right after Denmark and ahead of Bosnia and Lithuania. The decision was made in the last round with Belarus reaching an important point in Zenica against Bosnia and Herzegovina with 22:22 (Dzianis Rutenka 5) which has given them an opportunity to catch Poland with a win against Lithuania in tha last round which they have clearly managed to reach with 31:24 ( Baranau and Nikulenkau 4 goals each. That also means they will continue with their big stage appearance after Qatar with their coach Yuri Shevtsov.
SERBIA will after missing WCh in Qatar come back among the best with their new coach Dejan Perić. They are second in group 4 right after Iceland and ahead of Montenegro and Israel. They have secured a ticket in Bar against Montenegro catching a point, 23:23 (Ilić 5) and securing it at home against Israel with 32:24 (Ilić 4).
MONTENEGRO, SEHA's participant with 'frozen' status has turned out to be luckiest one catching EC as best third-placed team after qualification round. They have played outstanding in group 5 beating Iceland and catching a point at home against Serbia. In the end they were not able to surprise Iceland away losing 34:22 but with Bosnia's loss in Denmark it was not even necessary. That means we have also had SEHA battle for best third-placed team.