MKB MVM Veszprem EHF CL's vice champions, Momir Ilić best scorer
31.05.2015.

•

SEHA GAZPROM LEAGUE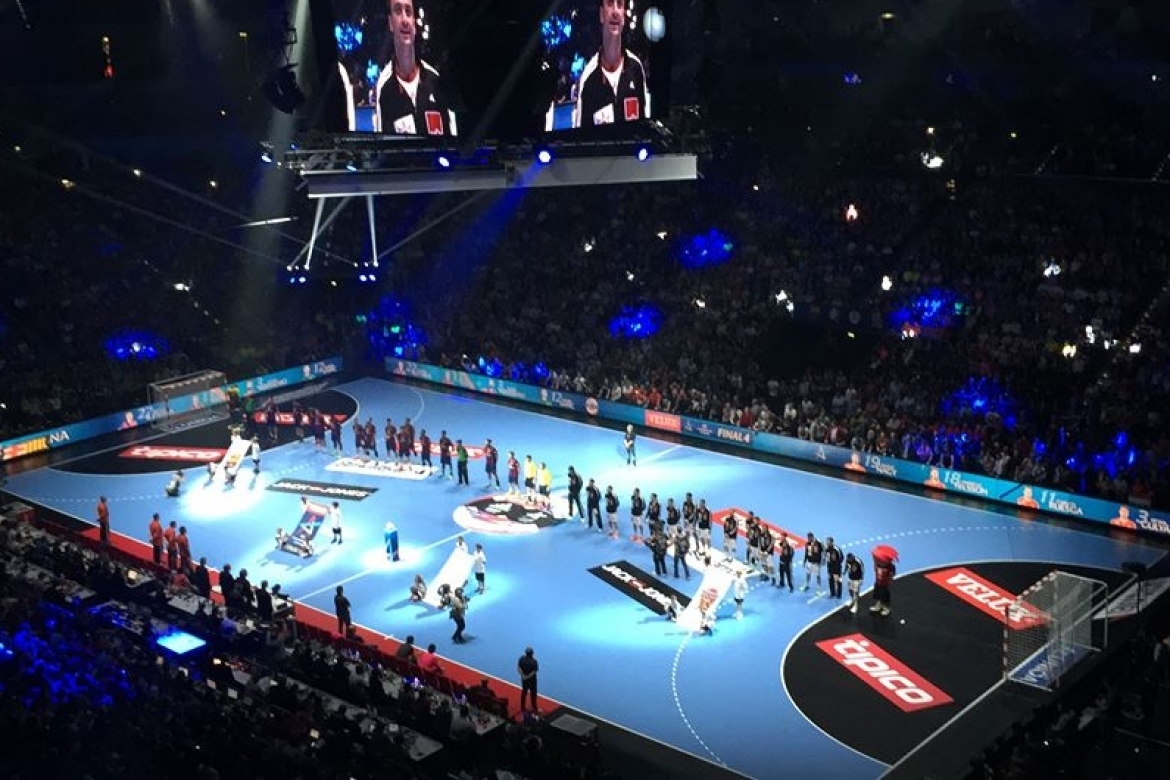 MKB MVM Veszprem were in EHF Champions League F4' final defeated by multiple Spanish champions FC Barcelona with 23:28 (10:14).
Although result suggests it was an easy win for Barcelona that was definitely not the case with Veszprem doing everything to stay close to favorized Spaniards for as long as possible. They have even opened the second half better reaching -2 (19:17) with 15 minutes left on the clock mostly due to a few great saves in a row by Mirko Alilović and remarkable attacking moves by their captain Laszlo Nagy. However, in the end they have lacked concentration and patience needed to take over the lead in such a tough match and Barcelona have managed to slowly enlarge the gap led by tournament's MVP Nikola Karabatić who was once again unstoppable with 6 goals reaching their 9th European title.
This was Veszprem's second CL's final. 13 years ago they have also managed to reach this most important club-match of the season but back then Magdeburg were too strong.
Veszprem's left back, Serbian national team player Momir Ilić has managed to reach CL's 'Best scorer of the season' title with 114 goals, 8 more than Barcelona's Macedonian Kiril Lazarov.
In a third place match Polish Kielce were better than Kiel with 28:26 (12:12).
MKB MVM Veszprem's roster in EHF Champions League's final:
Mikler 2 saves, Alilović 10 saves;
Ugalde, Gergo Ivancsik 1, Gulyas 2, Marguč 2, Ilić 5(1), Jamali, Schuch, Sulić 2, Terzić, Chema Rodriguez, Nilsson 2, Lekai 1, Nagy 8, Zeitz.
Coach: Antonio Carlos Ortega.