After WCh gold and double CL crown Chema Rodriguez excites SEHA Gazprom League
03.04.2015.

•

SEHA GAZPROM LEAGUE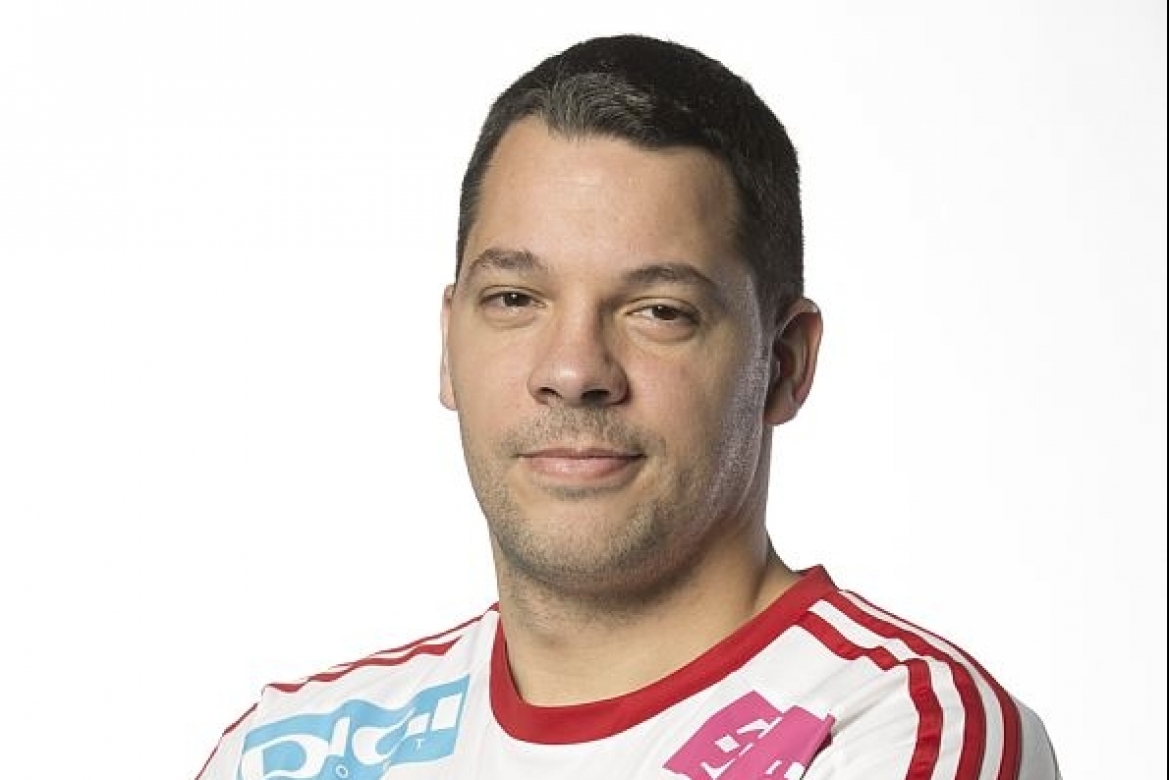 MKB MVM Veszprem's star Jose Maria "Chema" Rodriguez Vaquero has become SEHA Gazprom League's fourth Final tournament MVP in League's fourth season in an amazing atmosphere in Veszprem Arena. 35 year-old Spaniard has had a big role in both wins, over PPD Zagreb in semis (25:24) scoring match winning goal as well as in final against Meshkov Brest (32:21) with his fast ball in transition helping his team reach the title in their premier season in the League.
Chema has once again proved to be one of Ortega's most important players, playmaker who makes Momir Ilić, Laszlo Nagy, Christian Zeitz and others look even better. Two-time CL winner with Ciudad Real (2008 and 2009) has this season scored 33 goals in 19 matches in regional competition but it is clear that his value for Hungarian champion can not be described through statistics.
Experienced member of Spanish national team came to Veszprem in 2012 at the beginning of the Spanish era together with Antonio Carlos Ortega, Xavi Sabate, Christian Ugalde and Carlos Ruesga. He played for BM Atletico Madrid (2011-2012), BM Ciudad Real (2007-2011) and BM Valladolid (1999-2007) in his proffesional career.
The biggest success with the Spanish national team is gold medal at the Men's WCh 2005 in Tunisia.
I am very happy. And all this is possible because of the team. They've worked very good, team is important in SEHA League. Team is very good, we can win, and that is most important - concluded Chema after big final victory against Meshkov.