FINAL 4 semi-final 1 Vardar against Meskhov – last season's final
26.03.2015.

•

SEHA GAZPROM LEAGUE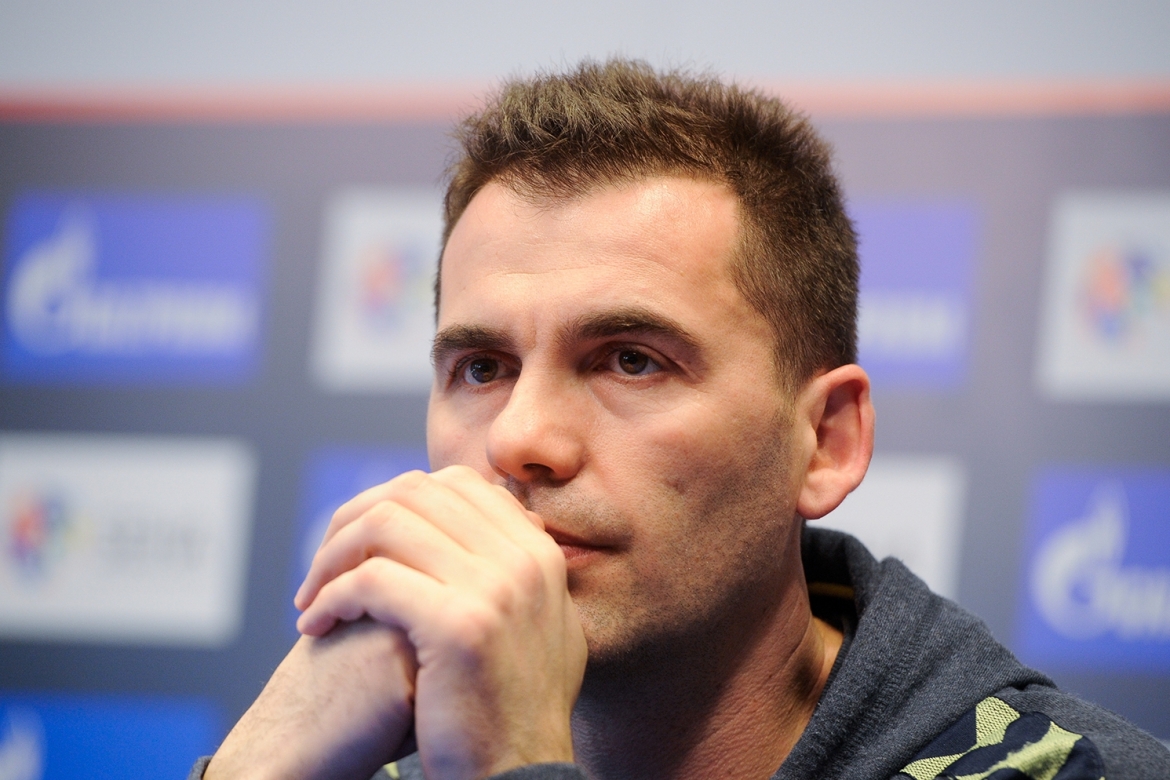 Current League's champions Vardar will in SEHA Gazprom League's first sime-final play Meshkov - just like in final in Novi Sad a year ago. It is important to mention that Vardar have in all three previous seasons managed to reach final and that Meshkov have only done it last season. Macedonians have reached semi-final directly finishing second after the regular part of the season and Meshkov have, as third positioned, played play-off match against NEXE winning 28:24. Both clubs have this season competed in CL with Vardar still into the competition, playing quarter-finals against Kielce. Interesting is that Vardar are favorites but looking at their mutual goal difference Meshkov are better this season mostly due to a big win over Macedonian vice-champions in Brest.
RAUL GONZALES, Vardar's coach:
We're very happy to be here, it is very important for us, this place on Final Four. We know we must focus on our first match here, against Brest. We've played two tough matches against them so far this season and it is sure we'll need to play good one tomorrow in order to reach final.
ŽELJKO BABIĆ, Meshkov's coach:
I've already stated how much I respect Vardar and their coach Raul. I believe it will be a very interesting match. Surely we'll be prepared well tactically and I hope we'll as a whole team, my players and me myself, be on a required level. And of course I wish to win tomorrow, more than anything.
FILIP LAZAROV, Vardar's player:
We'd like to defend the title. That is our goal and in order to do that we know we have to beat Meshkov tomorrow, at least for the beginning. We will play without some of our most important players like Dibirov, Brumen and Abutović who are currenlty injured but despite of that I'm sure each player coach will tomorrow give a chance to will do his best to celebrate in the end.
IVAN KARAČIĆ, Meshkov's player:
I would like to use this opportunity to congratulate Vardar on passing through to Last 8 in CL. Considering tomorrow's match I'm sure it will be a real spectacle like each our match against Vardar. We're both well prepared and I think details will decide. And of course may the best team win.
Previous matches
VARDAR - MESHKOV
7 5 0 2 (+10 goal diffrence for Vardar)
2012/13
Meshkov - Vardar 30:27
Vardar - Meshkov 34:27
2013/14
Meshkov - Vardar 23:27
Vardar - Meshkov 29:24
Vardar - Meshkov 29:29 (F4, final)
2014/15
Meshkov - Vardar 30:22
Vardar - Meshkov 28:25