Dejan Manaskov signs three-year contract with Vardar
11.03.2015.

•

SEHA GAZPROM LEAGUE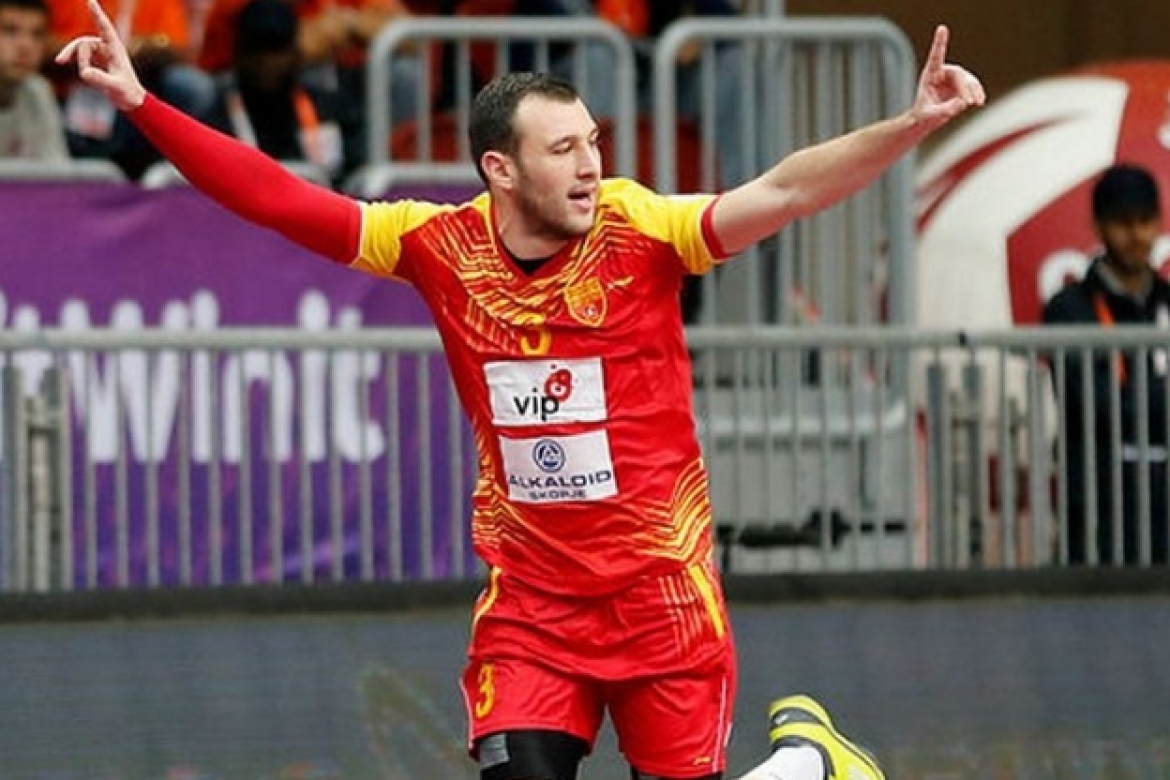 Macedonian national team left winger Dejan Manaskov will from the next season play in Vardar's jersey, in 'Jane Sandaski' sports hall. He signed three-year contract.
Manaskov currently plays for Wetzlar in Germany showing great performances from round to round and he will surely be a big reinforcement for SEHA GSS League's two-time champions.
It is important to mention that Manaskov has this season played for Metalurg deciding to leave current Macedonian champions along with 16 other players due to Metalurg's financial problems. In 2013 and 2015 Manaskov was member of Macedonian national team on WCh's in Spain and Qatar and has also participated on EHF's EUROS in 2012 (Serbia) and 2014(Denmark).