SEHA GSS PRESS team picks 'Best 7' for February
05.03.2015.

•

SEHA GAZPROM LEAGUE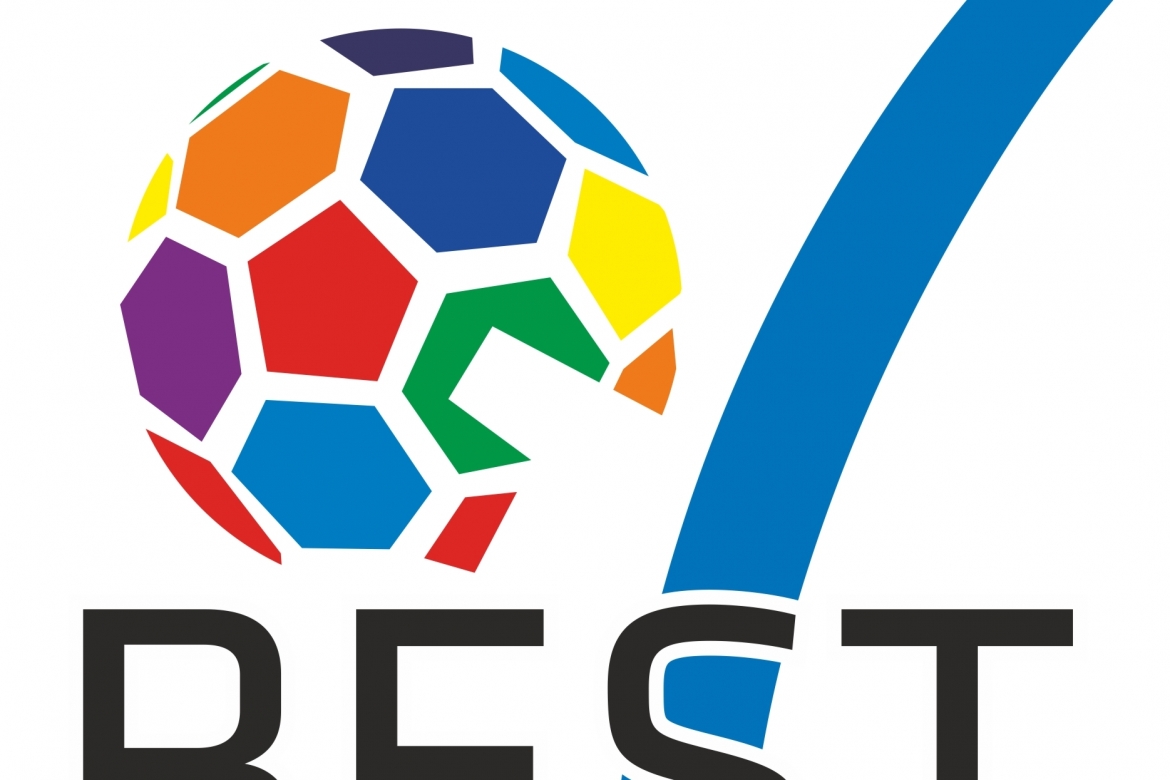 SEHA GSS PRESS team has once again picked League's Best 7 for month behind us. Veszprem, Vardar and PPD Zagreb were dominating followed by some great performances in Novi Sad, Banja Luka and Prešov.
Goalkeeper
Arpad Šterbik (Vardar)
Vardar looks much better and more confident with Šterbik between posts. Decisive in an important win against Meshkov with 13 saves.
Left winger
Radoslav Antl (Tatran)
Experienced Antl is always a great choice for Tatran in most important moments of the match. Amazing 10 goals against Borac, 9 against NEXE, 8 versus Metalurg. Impossible to guard even when Tatran are not playing at their best level.
Right winger
Gašper Marguč (MKB MVM Veszprem)
Remarkable form for Marguč in Ferbruary. He is using minutes he gets in Veszprem in the best possible way. 7 goals against Radnički and Meshkov, 4 against Borac.
Pivot
Renato Sulić (MKB MVM Veszprem)
It is again visible that Sulić is one of Hungarian champions' most important players. Great 4 goals in a derby against Meshkov, easy 5/5 against Radnički.
Left back
Duško Čelica (PPD Zagreb)
Zagreb have managed to beat Metalurg and Vardar and were not complete in either of those matches. In order to make everything work well in such situations you need someone to play good in both ways, someone to lean on - someone like Čelica. By that, his goal against La Rioja in CL was unbelievable giving him a month to remember.
Middle back
Stefan Janković (Borac m:tel)
Hero of the month, youngster which is holding Borac on his shoulders. Exploded on WCh in Qatar for Bosnia and Herzegovina and kept the tempo high in SEHA GSS League with 13 goals against Tatran.
Right back
Miloš Orbović (Vojvodina)
Vojvodina have managed to reach a point in clash against Metalurg in Skopje and beat Borac which means that month behind us was the best for the team from Novi Sad so far, especially when you also consider their role in EHF's Cup. 6 against Borac, 7 against Metalurg for Orbović.
Coach
Antonio Carlos Ortega (MKB MVM Veszprem)
Spanish coach surely has a great team but it was certeainly not easy to prepare them for the second part of the season so well after having so many of his players playing in Qatar in January. However, he has done it securing first place in both CL and SEHA GSS League and you have to respect that, especially when you win with huge +12 in Brest.