Metalurg's two new signings
11.02.2015.

•

SEHA GAZPROM LEAGUE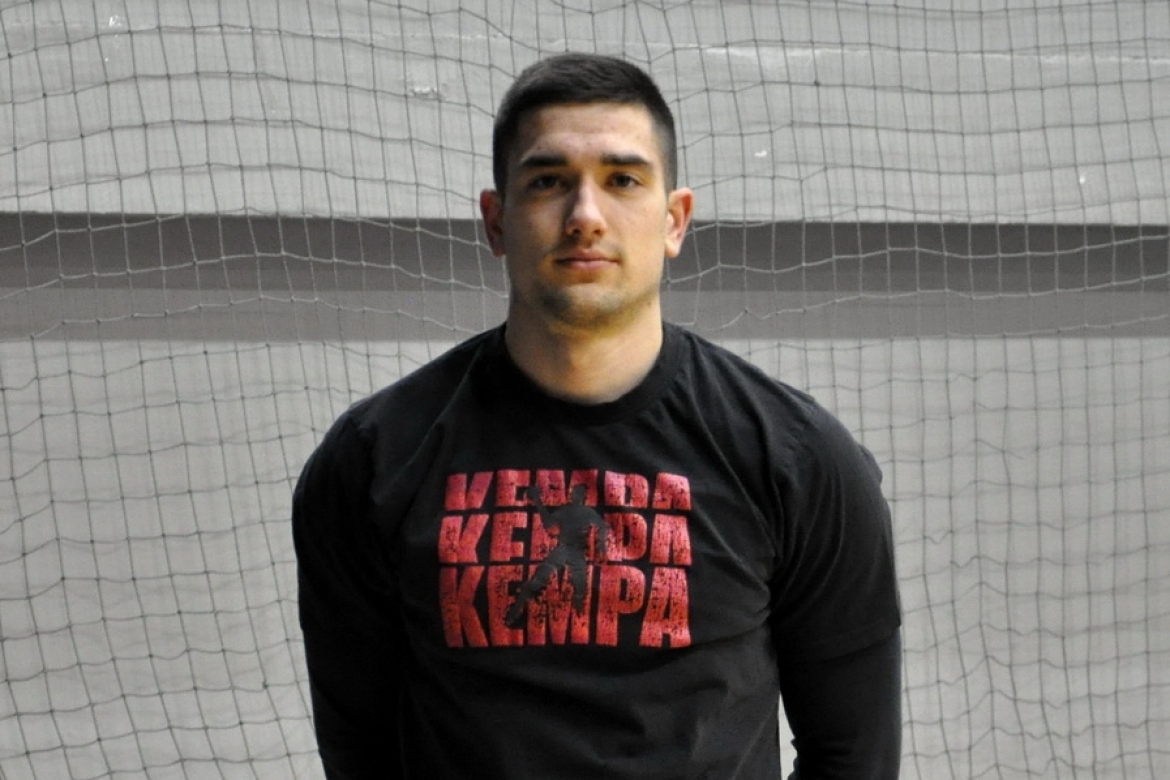 After most of their players have decided to leave the club, current Metalurg champions have confirmed two new signings - 22 year old right winger/back Marko Buvinić from Croatia and Radoslav Stojanović, 34 year old former Macedonian national player.
Buvinić will join the team from Poreč where he was team's top scorer with 76 goals from 116 attempts. Stojanović' last club was in Israel and before that he was gaining experience in Slovenia, Norway, UAE, Lebanon and Belarus.
Good for Metalurg is that they can immediatelly play in both SEHA GSS League and Champions League.
Marko Buvinić
"I've decided to join a club whose results I've been following for a few years now. My goal here is to learn and become better, advance in my career. I'm not worried about club's current problems, I repeat I cam here to become better! I hope I'll be able to help Metalurg reach their future goals.''
Radoslav Stojanović
"I've joined Metalurg in a specific moment and I hope my experience will help them reaching future goals and plans. Metalurg has young, promising team which will sooner or later show its quality. I expect a tough fight in each match, second place in domestic champonship and participation on SEHA GSS League's Final Four.''