VIDEO - QATAR 2015: Big compliment for SEHA GSS League from Sead Hasanefendić
18.01.2015.

•

SEHA GAZPROM LEAGUE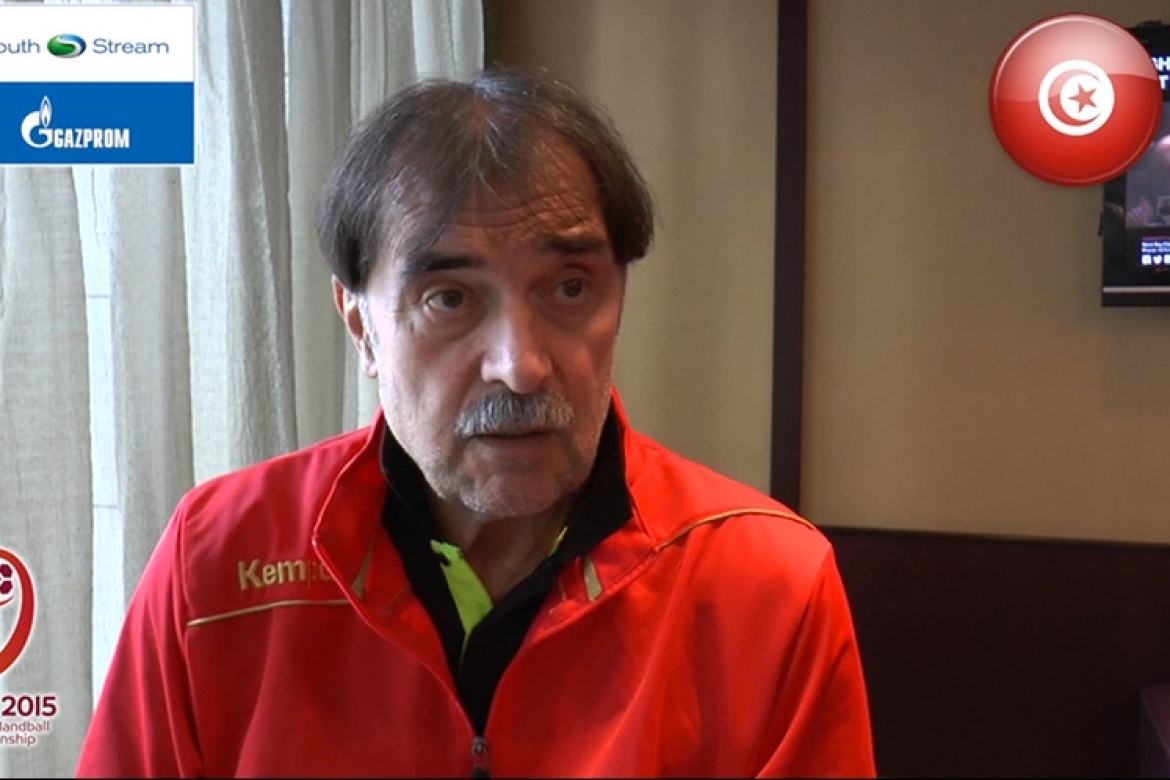 Four SEHA national teams have on WCh in Qatar played their first two matches. Three out of four are playing in the same group and it is great that Croatia and Macedonia have two wins! Croats were better than Austria with 32:30 and Tunisia with 28:25 and on the other side Macedonians have managed to beat Tunisia with 33:25 as well as Iran with 33:31.
SEHA GSS League has received a big compliment from Sead Hasanefendić, Tunisian coach after the match against Macedonia:
- This result for Macedonia was not is not a coincidence, I know that they are for 3 or 4 years now playing in SEHA GSS League which has increased handball quality a lot. I was a coach in Germany and France and I can say SEHA has amazing quality, its one of the strongest Leagues in Europe today and it is visible here on WCh.
In the same group Bosnia and Herzegovina have managed to win their first points on WCh ever beating Iran with 30:25 with PPD Zagreb's Duško Čelica as MVP in that historical victory.
In group A Belarus national team players have had a tough job in first two rounds losing in two great, narrow matches from Spain (38:33) and Slovenia (29:24).